How One Dental Practice Saw a Big Jump in Referral Traffic
When a dentist advertises, you commonly see the line, "new patients welcome." For Numero Uno Web Solutions' client, a dental practice located in Markham, they welcomed new web traffic when they signed on with us in August 2013…
Read More
How One Office Cleaning Company Increased its Online Presence
If you run an online search for "cleaning companies," you'll doubtlessly turn up hundreds of results in your area alone. The question then becomes clear: how do you set yourself apart from all the other cleaning companies?
Read More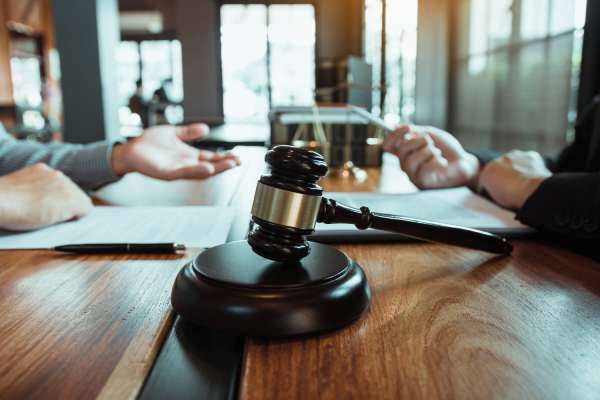 Growing a Law Office's Online Presence
"Hanging out your shingle" is used in legal circles to describe a lawyer who starts their own practice and waits for clients via word-of-mouth advertising. With more and more businesses advertising online, many law offices are "hanging out their shingle" on the web.
Read More
How a Fence and Deck Company Boosted its Web-Traffic
For Numero Uno Web Solutions' client, a fence and deck maker, the only barrier between them and increased web traffic was a successful SEO campaign. When they first signed on with Numero Uno in August 2013, they saw their referral traffic jump by 266.67% between August and September.
Read More