FREE SPECIAL REPORT
Six Crucial Things You Must Do To Help Get Your Business More Customers Quickly
If you own a business or run a business, you know that the only way to guarantee sustained growth is to get more customers!
Sure, you can sell more to your existing customers or increase your prices to maximize the revenue you get from your current clientele, but really the secret sauce to any successful business is to increase the number of new customers buying from you.
Inside this report I reveal six secrets I've learned over 21 years in business that you need to know to help grow your business that many entrepreneurs rarely think about.
I'm pledging to help as many business as I can, get more customers quickly… so I'm giving away a brand new special report called Six Crucial Things You Must Do To Help Get Your Business More Customers Quickly. It reveals my top six secrets to help any business grow.
If you have a business and you want more people walking through your doors… more people calling your number… more people clicking on your website… then you NEED this special report now.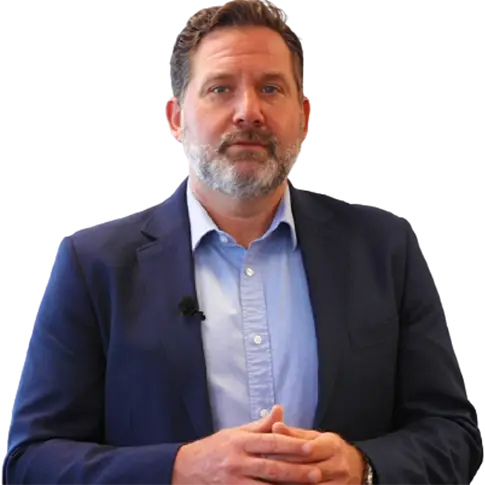 I want to help get your business more customers quickly
Adrian Newman is the managing director of Numero Uno Business Growth Specialists. Since starting his career in 1997, Adrian has helped spearhead the growth of many business online and offline with marketing and design advice, production coordination, database management, and copywriting. He loves to see his clients succeed and is making it his professional goal to help 50 new businesses succeed and thrive this year!
GET FREE INSTANT ACCESS TO
SIX CRUCIAL THINGS YOU MUST DO TO HELP GET YOUR BUSINESS MORE CUSTOMERS QUICKLY
Download Now