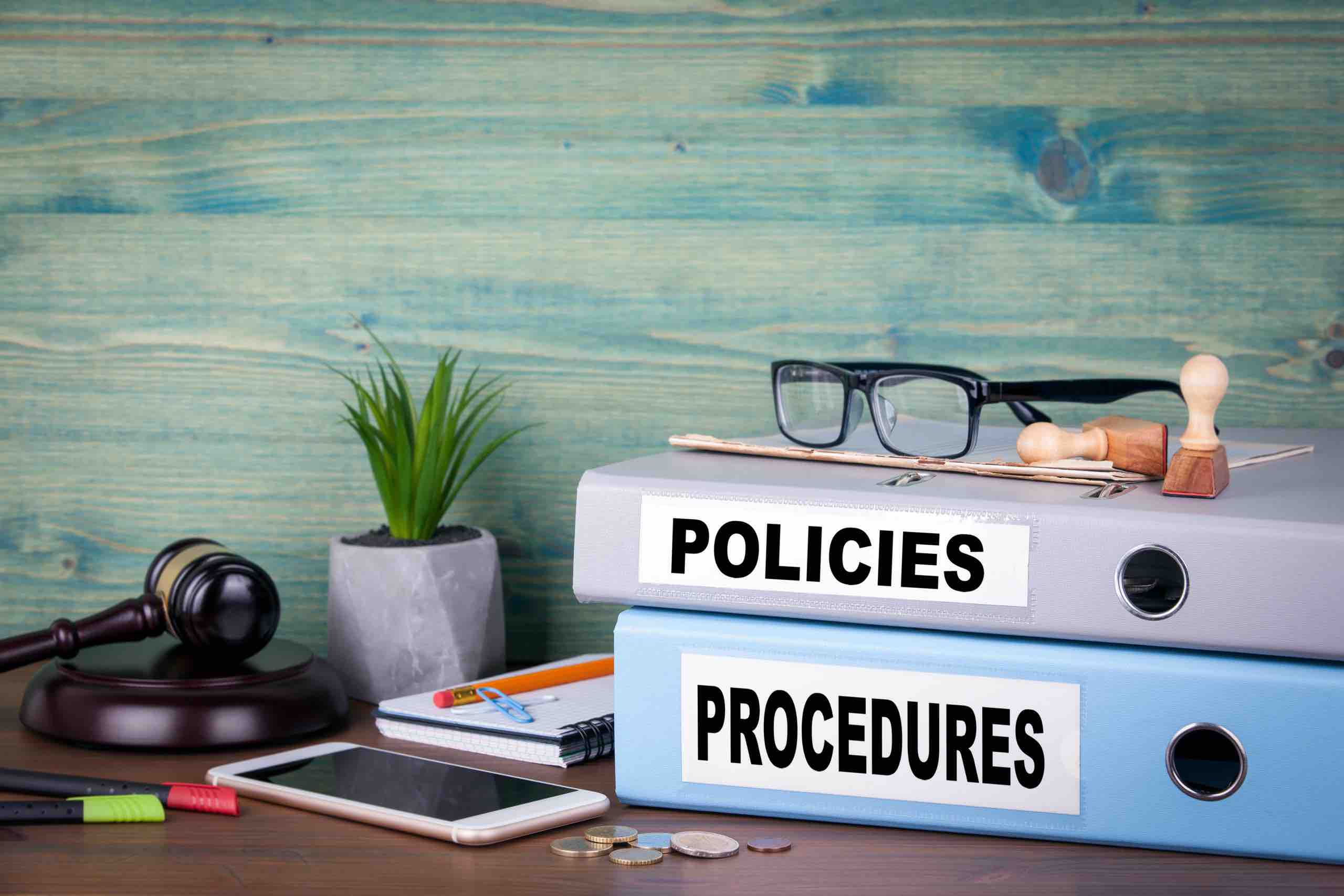 Over the past few years, the legal field throughout North America has experienced tremendous growth and unparalleled prosperity. While this is definitely a good thing for independent lawyers and major law firms alike, it also brings to light a single irrefutable fact within their industry: the legal market is vastly oversaturated to the point where most potential clients have a hard time deciding where to take their business. At one point or another, everyone will need legal services throughout their lives and sometimes they need a little push in the right direction. This leaves many legal professionals at a major loss when it comes to figuring out and applying the right marketing tools and strategies to set themselves apart from their competitors. In a network where every single law firm is vying for the same clientele, specialized online marketing tactics and SEO for lawyers is the obvious solution.
Here are a few useful marketing tips for lawyers to help your law firm remain relevant in 2018 and 2019.
Use the Right Marketing Channels to Reach Your Target Demographic
Whether your goal is to acquire young talent that's fresh out of law school or to obtain new clients for your firm, social media is the key to fulfilling this never-ending quest. Studies have proven that most potential clients, regardless of age or socioeconomic background, are more likely to trust a business that has a strong social media presence. The reason for this is that social media platforms such as Facebook, Twitter, Google+, Instagram, and LinkedIn all provide essential insight into your core business values and they allow opportunities for your clients to get to know you better without the obstruction of a corporate facade. In many ways, it's equivalent to actors breaking down the fourth wall during a performance and pulling the audience into the story.
Invest in Good SEO Strategies for Law Firms
With that in mind, you might fancy yourself a strong people person (after all, this is an essential character trait for anyone working in the legal profession) and think that you're fully capable of running your own social media pages. Even though that's a very noble pursuit to take on in addition to all of your legal casework and other professional obligations, it can actually be quite time-consuming and harrowing for someone who's not familiar with SEO and how it works. Hiring a professional SEO firm can help you create and manage a solid online presence that's guaranteed to get you the results you want. They'll take care of all of the market research, keyword and phrase optimization, content development, online advertising, and even web site maintenance. Basically, anything and everything that's necessary for making sure your web site consistently ranks well on search engine results pages and remains visible.
Invest in Strong Content Marketing for Your Law Firm
The type of content your law firm releases online is what's sure to set you apart from the fold and eliminates the stereotypical image people have of lawyers as being stiff suits Not only does your content have to be results-driven and showcase your law firm's capabilities, experience, and success rate when it comes to settling or winning cases, it also has to demonstrate to people that you have a relatable, human side. Advertise the fact that your lawyers are all family-oriented, showcase any and all charitable events you've contributed to or participated in, and especially reveal your involvement in the communities you serve. All of this information should be readily available on your web site.
Add Video Content to Exhibit Authority and Establish Trust
Posting regular video content on your web site is just as important as written blogs and other types of material. It proves to your potential clients that your firm is comprised of real people who are just trying to help their clients and get the best possible outcomes for their cases. Videos also give your prospective clients an invaluable insight into the work culture at your law firm while making them feel safe and welcome. Exhibiting your vast legal knowledge by answering simple questions in a vlog format is an excellent way to also establish trust.
Create In-Depth Service Pages
Service pages are exactly what they sound like. They're specific pages on your web site that elaborate on the various services your law firm specializes in and offers. These are useful for many reasons and benefit both you and your clients because they help clients determine from the beginning whether or not you can help with their legal case and even answer some of their questions.
Encourage Your Clients to Write Reviews/Testimonials
Nowadays, most consumers simply won't purchase a product online or support a business without first reading online reviews from past customers. There's no shame or harm in asking your clients to take a few minutes out of their time to rate your law firm online and write a review about their experiences. This is a great way to allow other prospective clients who may be searching for the types of legal services you offer to gain a good insight into the work you do and the results you've been able to achieve for other people. Positive reviews are the cornerstone for acquiring more clients online, so make sure you work hard to keep your clients happy and help them in any way you can.
Optimize Your Google My Business Listing
If you don't already have a Google My Business listing, then you need to work on getting one as soon as possible. Your GMB listing is one of the first things people will see about your firm when they search for it online. It should provide them with quick and easily accessible information about your firm including the title, the names of the lead partners/associates, hours of operation, address, directions via Google Maps, and contact information. You can (and should) also include a brief description of your law firm that lists all of the services you specialize in and offer. Seeing all of this information in a convenient place online makes it easier for potential clients to trust that you're a legitimate law firm.
Invest in PPC Advertising
PPC advertisements are those ads you see directly at the top of a search engine results page when you search for something. They typically contain the keywords and phrases that you were searching for in the first place and that's why they're prominently displayed right in plain view. PPC means pay-per-click, which ultimately means that you have to pay a certain price every time someone clicks on your ad. The more you pay for each click, the higher up your ad will appear on search engine results pages every time people search for certain keywords. The benefit of this is that your ad will gain the most visibility over your competitors.
Hire an Experienced Online Marketing Consultant
Numero Uno Web Solutions offers expert SEO services for law firms and independent lawyers. We can help you establish a strong online presence and expand it across numerous social media and marketing platforms to extend your clientele reach as far and wide as possible. Contact us today to learn more!