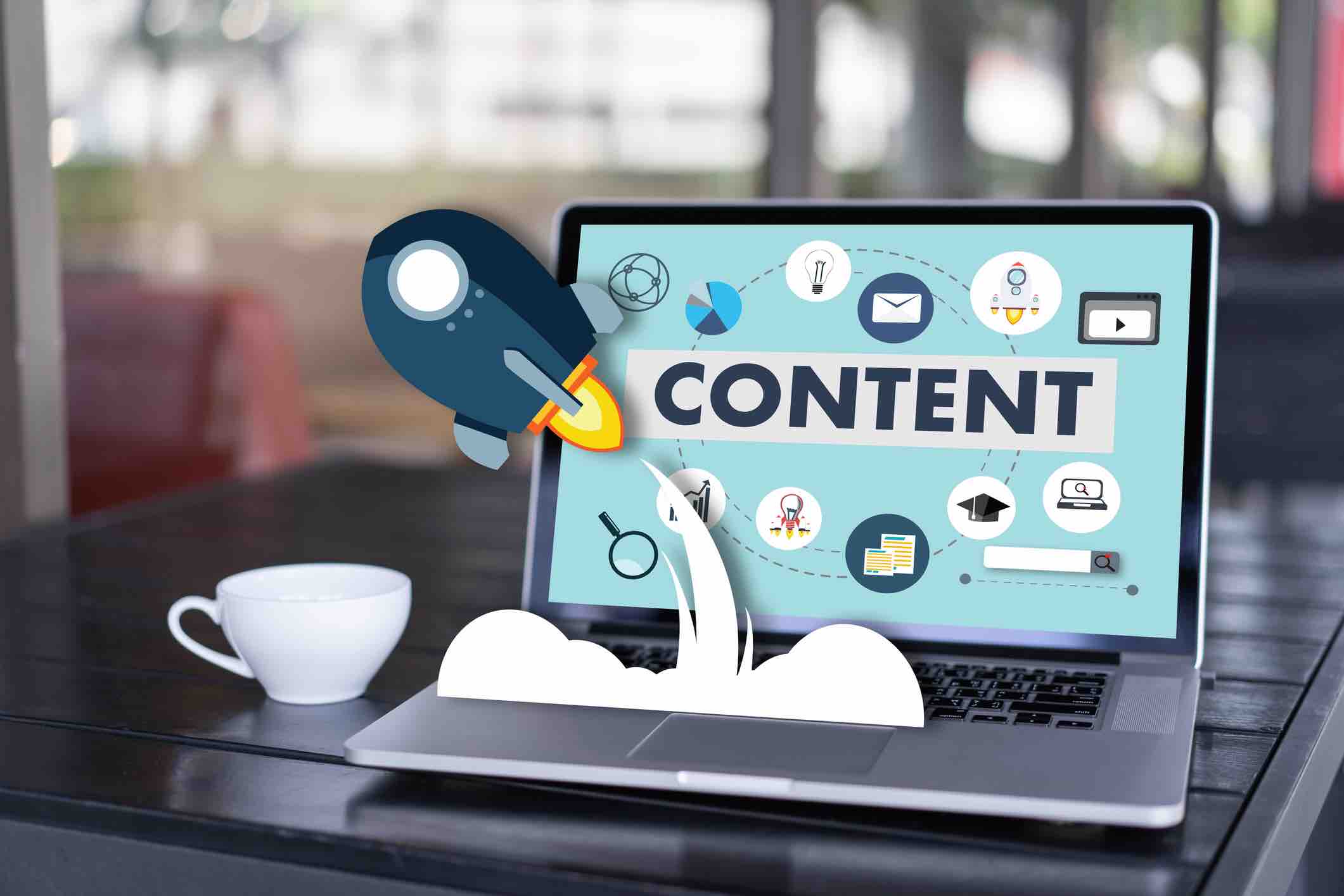 Search engine optimization isn't always an exact science. Google is constantly updating and making changes to its algorithms, often leaving even the most qualified SEO experts in a lurch. It's estimated that Google makes approximately 600 algorithm updates per year, some of which are high profile and announced in advance. For the most part, however, these changes are low-key and that means search engine optimizers must always be on high alert. Unfortunately, these days you need so much more than just a technically well-optimized web site to rank high on SERPS; you need amazing content that stands out.
So how can you make that happen? There are a few ways in which content optimization can enhance your SERP rankings and help you establish and maintain a strong web presence.
Know Your Target Audience
Simply put, you need to know who your target audience is because these are the people who will be supporting your business the most. It's important to identify them early on and then work to keep them engaged consistently. Far too often companies make the mistake of identifying their target audiences, catering to them on a short-term basis, and then completely revamping their image.
While it's important to go with the times and update your brand from time to time, try not to do it by negating your core values because this will alienate the people who supported you from the very beginning.
Focus on the Relationship Between SEO and Creating Good Content
Once you've identified your target audience, it's time to implement strong SEO tactics to attract them and keep them actively engaged in your business. In order to accomplish this goal, strong content is needed that speaks to their personal values. Conducting thorough market research will help you determine which aspects of your branding are rendering positive or desirable results and which ones you can do without.
Long-tail keywords and phrases are important, but keyword stuffing is a big mistake and is often grounds for penalization from Google. Your content should be appealing, easy to understand, and above all, readable for your target audience. And we're not just talking about blog posts. Informative yet entertaining videos, infographics, images, and gifs are all relevant forms of content that you can use to entice your target audience.
How High-Quality Content Can Improve Your Rankings
When people pose search queries online, they do it the intent of finding solutions to their problems and answers to their questions. Sometimes, they do it just to find a fact or prove a point to their friends.
You should be creating content with every possible search scenario in mind. Predicting these scenarios is challenging, but it's also rewarding in its own right because it gives users the exact information they were searching for and may even be the solution to whatever problem they were trying to solve. Google actively crawls the Internet looking for high-quality content that's most suited to specific types of searches. Content that meets these criteria is given top priority ranking.
Numero Uno Web Solutions offers excellent content creation and web site building expertise. We've worked with companies across Canada and the United States to help establish and sustain their online presences and we can help you do the same. Contact us today for more information!