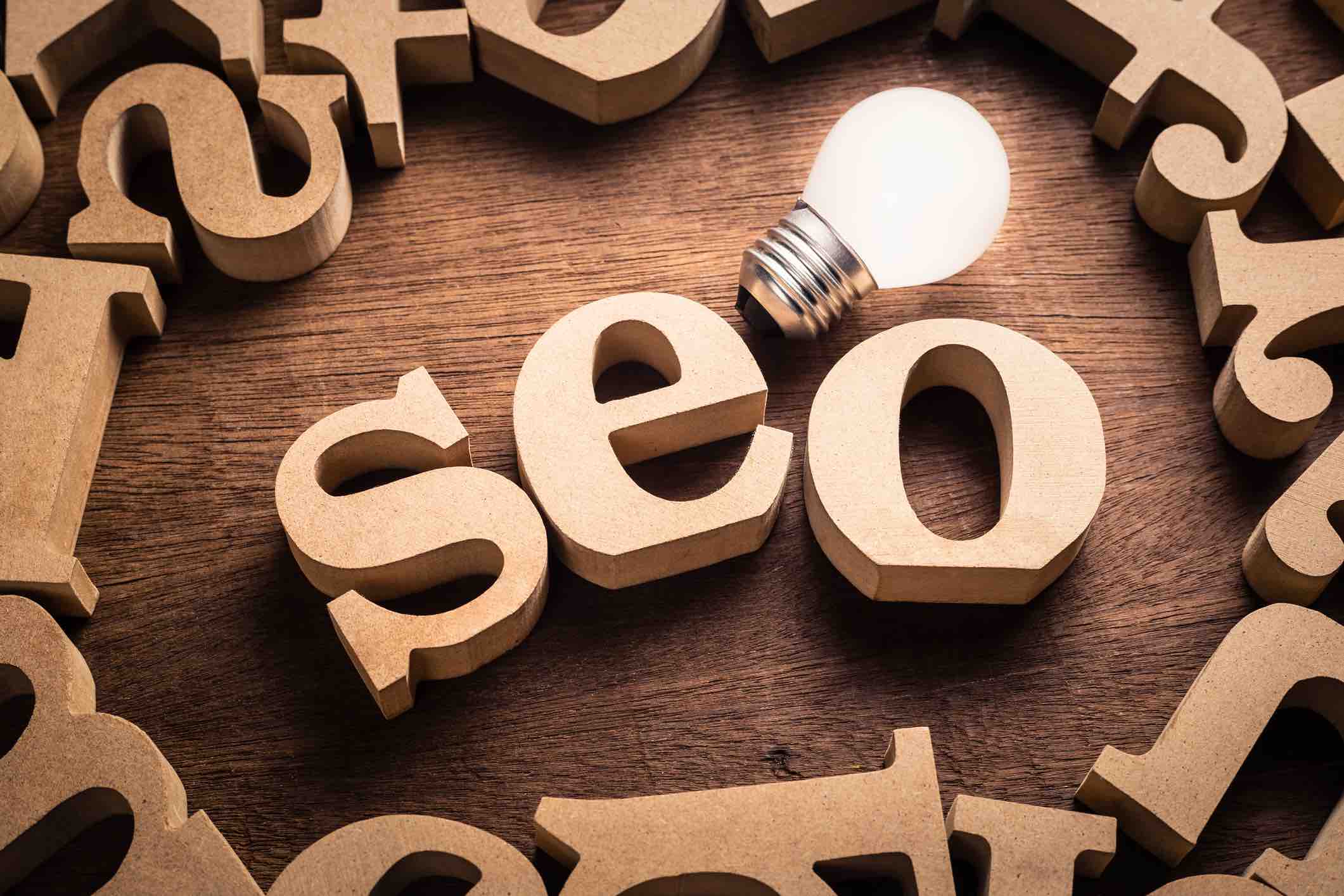 As a digital marketer, you should already know that Google is constantly changing and updating its search algorithms to make search results more easily accessible and useful to online users. Search results should offer specific, yet nuanced information that directly correlates with each specific search query. Google implements a variety of different methods and Search Engine Results Page (SERP) features to ensure that users find value-added information that directly relates to their search queries in record time. The most relevant search results typically appear on or at the very top of the SERP.
If you're interested in improving search engine optimization (SEO) for your small business and you should be then keep reading to learn all about the top SEO trends for 2019 you need to integrate into your online marketing campaign.
1. Local Pack Integration
Local pack integration and optimization boosts your rankings because it helps organic traffic. Users that are currently in the same geographic region as your business who are searching for products and services that you offer can easily find your company on SERPs.
When someone searches for certain products or services, the SERP showcases a list of "near me" search results at the top of the first page. "Near me" results usually consist of the businesses that are within the closest proximity to the user's current location with the highest customer reviews and ratings. Google used to display top seven local packs in this manner, but lowered that number to three in recent years, making it a much more competitive space for online businesses.
2. Accelerated Mobile Pages (AMP)
AMPs are an integral component of your online marketing plan because they place a large and much-needed focus on optimizing your web site and making it more mobile-friendly. Nowadays, web sites that aren't mobile-friendly and don't focus on mobile-first indexing are considered outdated. Many of them are even obsolete thanks to the large sum of mobile users.
Every page on your web site should be sufficiently optimized to run as quickly and smoothly across a variety of mobile devices, including smartphones and tablets. Pages that take longer than three seconds to load are considered too slow and will likely deter users from staying on your web site, which will ultimately increase your bounce rates. To prevent this from happening, you need to test the speed of your web site regularly and ensure that all web pages and backlinks are functioning properly.
3. Answer Box Results (FAQ and How-To Pages)
Answer box results are essentially the same thing as featured snippets. Being the ever-observant technological entity that it is, Google has picked up on the fact that users want precise and quick answers to their search queries. The result is that they developed a search algorithm that carefully scours (or, in web terms "crawls") through thousands of web pages in a matter of seconds, finds the most relevant information relating to the question, and presents a quick and concise answer to users. Answer boxes are derived from web sites that feature informative FAQ or how-to pages that directly answer the questions users are asking.
The key is to try to predict what your potential customers are looking for online, how they're phrasing their search queries, and what answers will satisfy their curiosity. Fortunately, Google provides you with efficient and accurate analytics tools to help you determine which keywords or phrases are trending. This allows you to create fresh, voice-automated, and relevant content that pertains to the top searches in your industry.
4. Comprehensive Updated Knowledge Panels
Knowledge panels are a quick and convenient way for potential customers to find out pertinent information about your business. Not only should they be updated frequently via your Google My Business account, but they should also include all of the following information:
Business contact phone number
Business or customer service e-mail
Physical business address, if you have one
Hours of operation
Peak hours or expected wait times (for restaurants, doctors' offices, etc.)
Customer reviews and ratings
A "Questions and Answers" tab
A comprehensive knowledge panel allows users to see all of the abovementioned information without sifting through your web site. Sometimes, users conduct quick searches to get directions to your business or to find out what time you open and close. They want that information as quickly as possible for the sake of convenience and they don't want to have to navigate through your web site to get it. That's why it's important to keep your knowledge panel updated at all times. Google uses a knowledge graph database to gather useful information and analytics, such as peak business hours from reliable sources, and displays it in your company's knowledge panel, which appears on the right-hand side of the SERP.
5. Optimized Images
Most people are visual learners and that's why they like to see images accompanying informative articles, product descriptions, and company knowledge panels. However, you need to choose your images carefully and create a strong image-to-written-content ratio across your web site. Optimized images should support and enhance your written content, while also being a visual representation of the products and services your company offers.
For instance, if you own an asphalt paving company, then it makes sense for your web site to feature a photo or video gallery showcasing your work.
6. Reviews and Ratings Snippets
Reviews and ratings snippets are important because they allow users to get a good sense of what your business is all about. Previous and current customers are given the opportunity to openly share their experiences and provide a star-rating based on those experiences. Users can then decide for themselves if they want to do business with your company. Replying to reviews gives you an opportunity to interact with your customers, thank them for their business, and resolve any issues they may have outlined in their review.
Numero Uno Business Growth Specialists is one of the leading SEO, SEM, and web design companies in North America. We've helped countless small- and medium-sized businesses across Canada and the United States establish prominent online presences and increase their ROI. To learn more about our services, please contact us today!