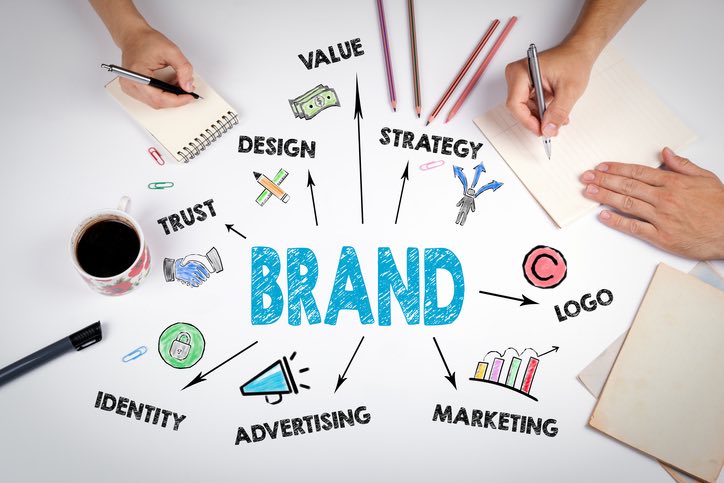 Search Engine Optimization or SEO, has been one of the most misunderstood terms in the world of marketing. Many savvy business people have devalued the importance of SEO as part of a good, solid marketing plan for their business because of its unfair characterization as a strange digital magic. Toronto companies that use SEO have reaped many benefits from the strategy, and with the right understanding, it can do the same for you. SEO can provide business visibility and branding, web traffic, a high return on investment (ROI), creditability, and insight into customer behaviour. Here are three important advantages of SEO and how an SEO agency in Toronto can help you.
Brings Business Traffic and Credibility
When people search for your products and services on a search engine, you want your results to appear as high in the rankings as possible. If you continually show up in the search results of key terms that your customers are looking for, they will trust you that much more. SEO provides your business with credibility. Searchers do not consciously realize it, but when they enter terms into Google and other search engines, they take mental notes of the rankings. If you are on the first page, even after they have searched several related keywords, they understand that Google recognizes your business as relevant to what they are looking for. The higher you appear in search rankings, the more credible you will appear in their eyes. This is why having a good SEO strategy is vital to your success.
Improves Online Reputation
If you want a better reputation in the online world, you will need to make sure that your site is a top ranker for a longer period of time. This can be done through the use of SEO. Not only does it place you at a higher ranking, it also secures you there as long as the content on your web site continues to include those valuable keywords. You will gain more visitors and a greater sales volume overtime. Additionally, it works hand in hand with your social media. You can use your connection with your network on social media to link to your web site, creating and all-around communication system that your customers find trustworthy, reputable, and professional.
Provides Better ROI for Your Marketing Budget
The rewards your business will receive for using SEO come at a higher rate than almost all traditional forms of offline advertising. This is because SEO is an inbound marketing strategy that allows you to market to people that are already looking for the products and services that you provide. Instead of interrupting a television show with an advertisement, or taking up space on a page when they are reading the newspaper, you simply appear when they are looking for what you have to offer. There's no convincing involved; all you have to do is persuade them that you are the right business to purchase from compared to any other options. SEO wins half the battle for you.
Get SMO Services at Numero Uno
Numero Uno Web Solutions provides our clients with many marketing solutions such as SEO, content audit services, online reputation management, web designing and development, and more. We are a content marketing agency in Toronto that specializes in helping small- to medium-sized businesses improve their web sites. For years, our SEO company in Vaughan has helped clients across the Greater Toronto Area, Texas, Massachusetts, and Florida, boost their marketing strategies and grow their businesses. Call us at 1-855-SEO-XPRT to learn more about the services and expertise we provide.