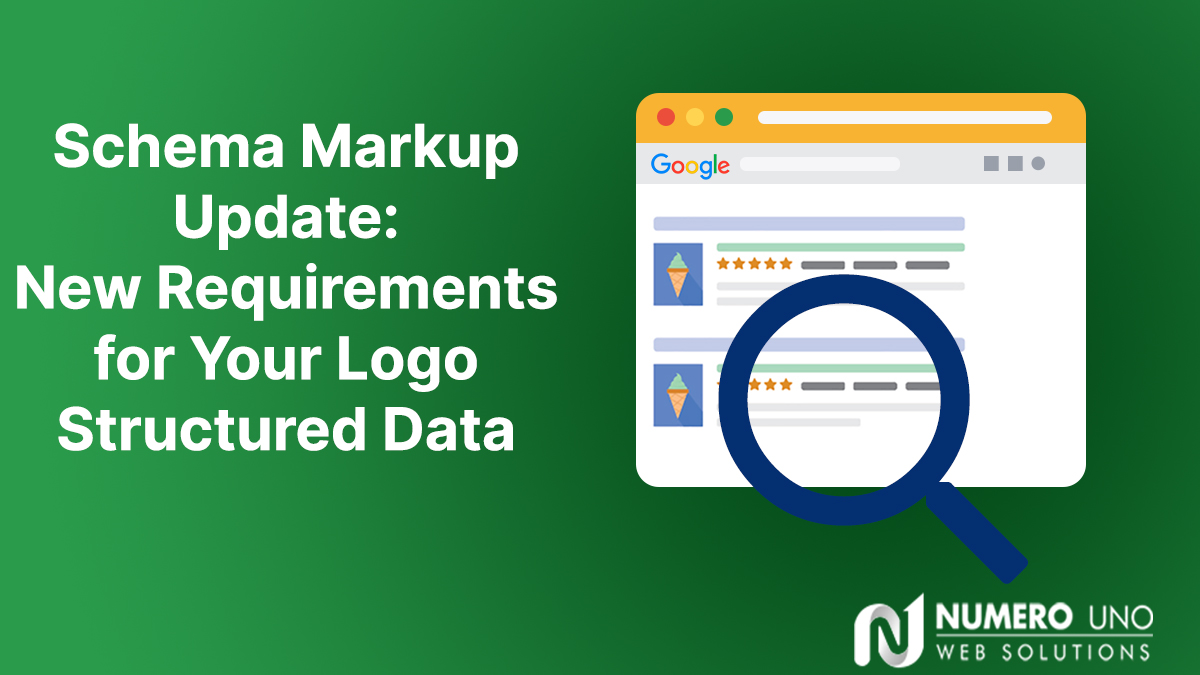 If you haven't updated your business logo in a while, then it may be time to do so now. Recently, Google updated its logo structured data requirements. The new guidelines mandate that all company logos must be designed in such a way that looks good or clearly appears on an all-white background. The idea is to make sure that company logos can be prominently displayed and are clearly visible on SERPs, particularly in knowledge panels.
What Is a Logo Schema Markup?
A schema markup is a type of structured data that helps search engines better understand and recognize your content using technical language. Schema markup optimization according to the new Google standard allows the search engine to automatically recognize your logo and prominently display it in search results when people search for your brand by name or related products, services, and topics.
What Are the New Guidelines for Google Logo Schema Markups?
Search engine results pages typically have an all-white or very light grey background. Company logos with a similar colour scheme will most likely blend into the background or be very difficult to see and read. You want your company logo to stand out against the background it appears on, rather than blending in. Using bold colour options is a good idea because it makes it easier for users to easily spot and recognize your brand logo.
Moreover, logo schema markup optimization also makes it easier for Google to recognize and index your logo, which means it'll be more prominently displayed in search results and help your content rank higher.
Where Can You See New Logos in Google Search Results?
Google's logo schema markups will continue to appear in the same position where logos appeared before: knowledge panels, top stories, carousels, and directly next to top-ranking content from a specific brand, company, or organization.
What Should Your Action Plan Be?
Just like any other time Google updates their search guidelines, it's important to pay close attention and take it with a grain of salt. If your brand logo already follows the guidelines, then no action is required on your part. Logos that are too close to the all-white background of search results pages should be altered.
The good news is that you really don't have to make a lot of changes. All you have to do is make the logo darker so that it's more discernible against the white background. That will make it easier for Google to automatically recognize and index your brand logo so that it appears in more search results.
Professional Local SEO Services in Toronto
When you need expert SEO and digital marketing services in Toronto, there's only one company you should trust: Numero Uno Web Solutions. Our team of web developers and digital marketers have the experience and skills required to manage your online brand presence and reputation for you. We specialize in creating and implementing proven local SEO practices that are guaranteed to help increase your click-through rates and overall ROI. Contact us today if you have any questions or would like to learn more about our extensive local SEO services in Toronto.