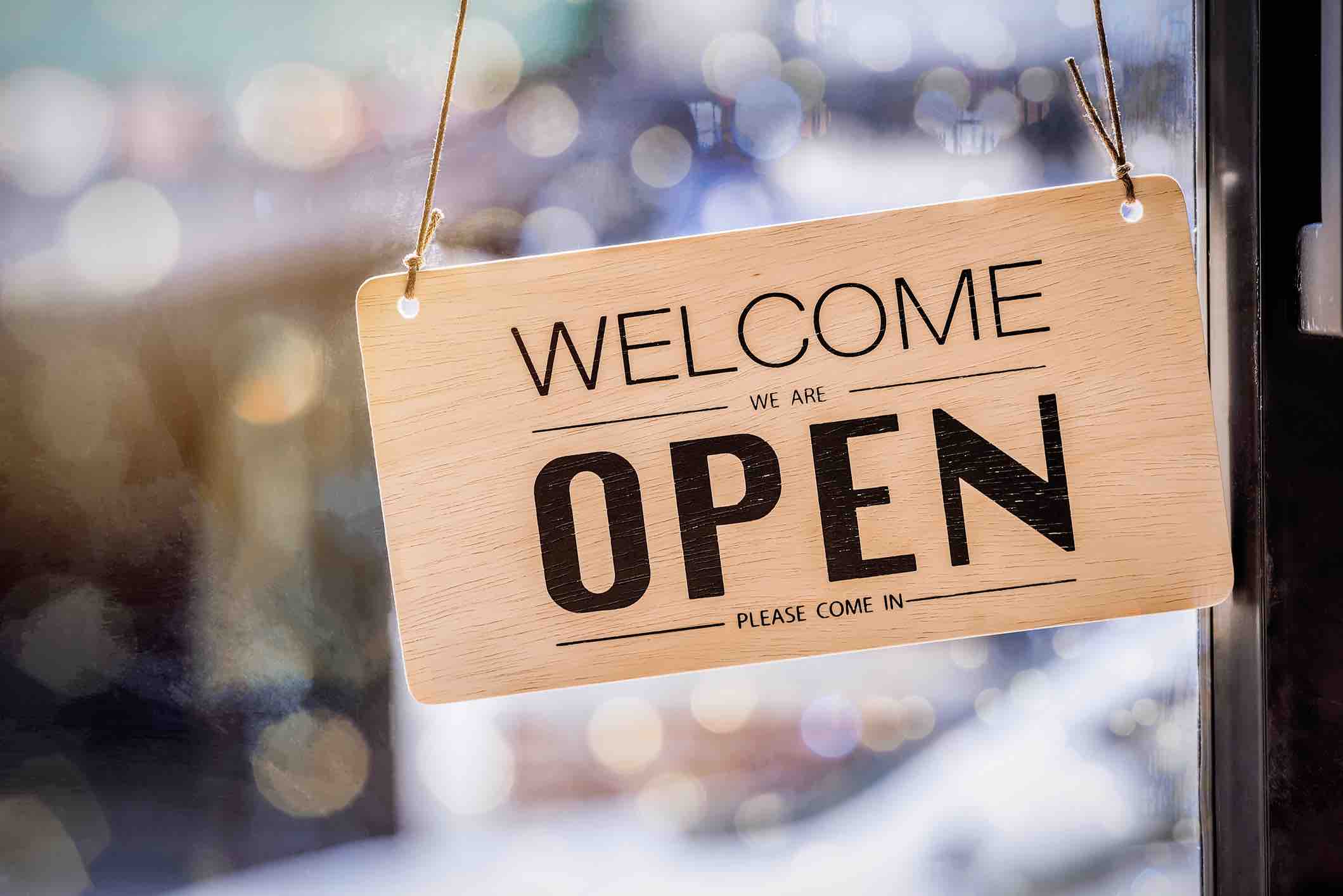 It's no secret that Google is constantly making changes to its many platforms in an attempt to implement vast improvements. As one of the search engine's most recognizable and widely used online marketing platforms, Google My Business is no exception to this rule. In the past few months alone, Google has been busy rolling out new beta and release versions of certain features with the hopes of helping small businesses organically boost their online rankings. Some of these updates have been more confusing than helpful in the beginning, especially given the fact that their usage varies from one country to another. But once you get the hang of how they work in your country, you can use them to the advantage of your small business.
Here are a few examples of some new Google My Business features that you can use to improve your local SEO practices.
Google Posts
In a previous post, we discussed the benefits of using Google Posts on a regular basis to increase your brand's online visibility. Strategically incorporating relevant social media-like Google Posts in your Google listings will boost your ROI substantially. To elaborate further, you can use this platform as a means of sharing relevant content that's designed to capture the attention of your target audience and encourage them to click on your links. Google Posts appear directly on your brand's knowledge panel, which means anyone who searches for your products, services or brands will be exposed to them and has the option of clicking on them to learn more. Failing to take advantage of Google Posts is essentially a waste of space.
Always Check for New or Updated Categories
Google is constantly updating its Categories feature and this can get confusing for a lot of small business owners. Sometimes, it might seem like Google has added a new category or removed an existing one when all they've really done is change its name. It's also important to note that some categories might have different names depending on where your business is located. And this can get even more confusing because Google makes automatic assumptions about how a certain business should be categorized and sometimes they get it wrong.
Case in point: the category for real estate agents in Canada is called "Estate Agents" most likely because a lot of Canadian vernacular is influenced by the UK. However, no one in Canada actually refers to real estate agents as simply "estate agents" so this category isn't just confusing for Canadian real estate agents; it's also inaccurate and problematic because these terms can have different meanings depending on where users are located.
Implementing Product Editor and Catalog
The product editor and catalog feature is an excellent addition to Google My Business because it allows small business owners like you to prominently showcase products that are associated with your business. Whether they're best sellers or you're launching a new product, you can include images, links to video demonstrations, and infographics containing product specs in your business's knowledge panel. This feature gives your customers and prospective customers the opportunity to truly understand what your business is about. You can also include a brief CTA, call button, or order link so that customers can choose how they want to purchase your products or read more about them.
Product editor also allows you to write and edit product descriptions at any time so that you can keep your target audience up-to-date about all of the latest advancements and releases you're rolling out. It's mostly geared toward small- and medium-sized businesses that need more online exposure to grow their brands and reach higher levels of popularity. Through your Google My Business dashboard, you have the option of either creating a product post or using the product editor function to promote existing and upcoming products.
Be Sure to Check out the New Insights Features
Google's new Insights feature does exactly what it sounds like. It gives you a comprehensive insight into how your brand's popularity is faring online and it also provides you with a clear and measurable picture of how people are finding your business. Whether it's through conducting search queries, Google Maps, phone calls, customer directions, etc., it's important to know how people are interacting with your online posts.
As the saying goes, "knowledge is power". And this is knowledge that you can and should leverage to map out a more focused online marketing plan for your small business. By focusing on the avenues that are already working in favour of your business and finding ways to improve the ones that require a little more effort, you could create an online marketing powerhouse that reaches out to more demographics than you originally imagined.
Providing adequate marketing for small businesses can be incredibly challenging because oftentimes, they only have a minimal budget to allocate to this endeavour. But, if every last detail is planned out and expertly executed, it can also be very lucrative. Google's Insights features is designed to help you establish a solid online marketing strategy that'll expand your brand's online visibility, increase web site visits, and generate more interest.
Include the Appointment Booking Feature
If your business relies on rendering services that require an appointment, then you need to activate the appointment booking feature immediately. While it's great to have your phone number and e-mail listed as a form of contact, many customers will appreciate the convenience of being able to click on a link and book an appointment online. Massage therapy clinics, doctors' offices, banquet halls, real estate agencies, and an endless number of other small businesses can benefit greatly from this feature. Plus, it's also a great way to get people to visit your web site since they're already there to book an appointment.
Need help improving your local SEO strategy? At Numero Uno Web Solutions, our SEO experts and content creators can help you gain more visibility, improve your ROI, and increase your bottom line by organically expanding your online brand awareness. Contact us today to learn more!