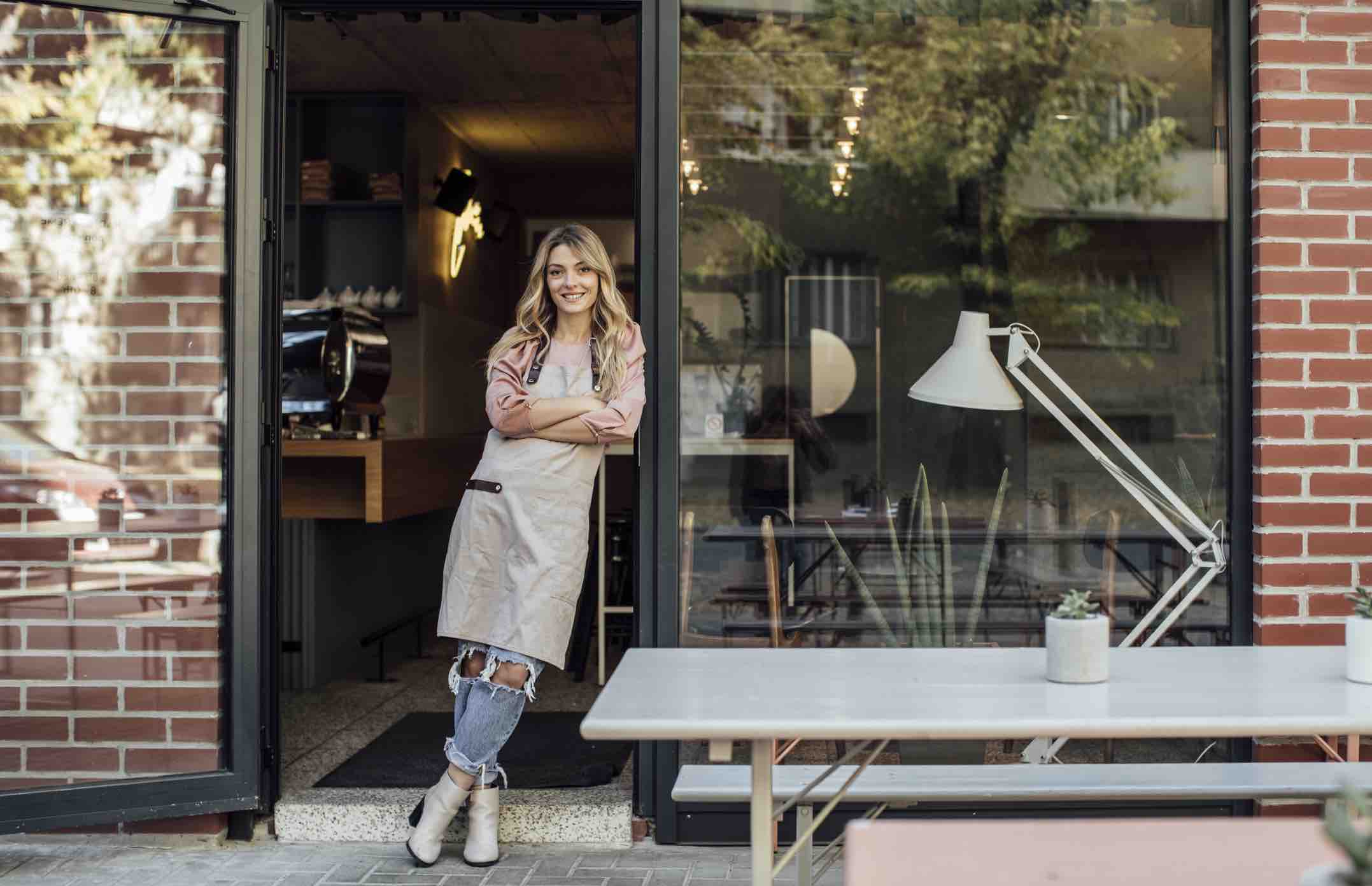 As you already know, Google is constantly making big changes to its Google My Business platform to ensure that you have all of the tools you need to improve customer outreach and grow your brand. One of the latest updates is the addition of the business offers feature, which essentially allows you to post new offers to attract more customers through your GMB account.
Keep reading to learn more about this awesome new feature and how it works!
New Feature in Google Posts for Business Offers
Before the Internet was the phenomenon we know and love today, businesses were forced to find and implement creative marketing tactics to increase customer outreach, acquisition, and retention. For the most part, the necessity of attracting new customers and finding ways to keep them satisfied hasn't changed. But the methods used to accomplish these goals have.
Using your GMB account to alert your customers of all upcoming events and promotions related to your business is a great way to keep them informed and intrigued.
What Are the Advantages of Business Visibility Online?
Obviously, the more people who know about your business, the more you're able to expand your customer base and grow your brand. That's the key to success for every business and the best way to accomplish this is by implementing creative and intelligent marketing tactics to keep people interested.
Business offers can help you generate online visibility by targeting specific demographics. For instance, if your goal is to widen your customer base or reach out to new demographics, then you might want to consider offering discounts for first time customers. You can even take it a step further by offering discounts for existing customers who introduce your products or services to their friends and family members.
Basically, there are numerous ways that this type of promotion can help improve your overall business practices.
How to Post Business Offers
Posting business offers couldn't be easier. Start by logging into your GMB account and then go to the Google Posts section and create a new post. When you do this, you'll see the option to classify the post as an offer. From there, all you have to do is fill in all of the labelled fields as you see fit. Your offers should include the following information:
Promotion details
Applicable terms and conditions
Applicable coupon codes
Applicable web links
Information on how to redeem the offer (special purchase requirements, in-person or online redemption)
Expiry or promotion dates
Who the offer is targeting (is it for first time customers, friends and family of employees, friends and family of existing customers, or for everyone?)
Do you need help coming up with unique promotional ideas to attract more online customers? At Numero Uno Web Solutions, our online marketing experts will work closely with you to create intelligent, engaging, and high-quality content that's designed to attract the types of customers you're looking for. We can help you build a strong online brand presence through social media marketing and by helping you manage your GMB account for you. Contact us today to learn more!