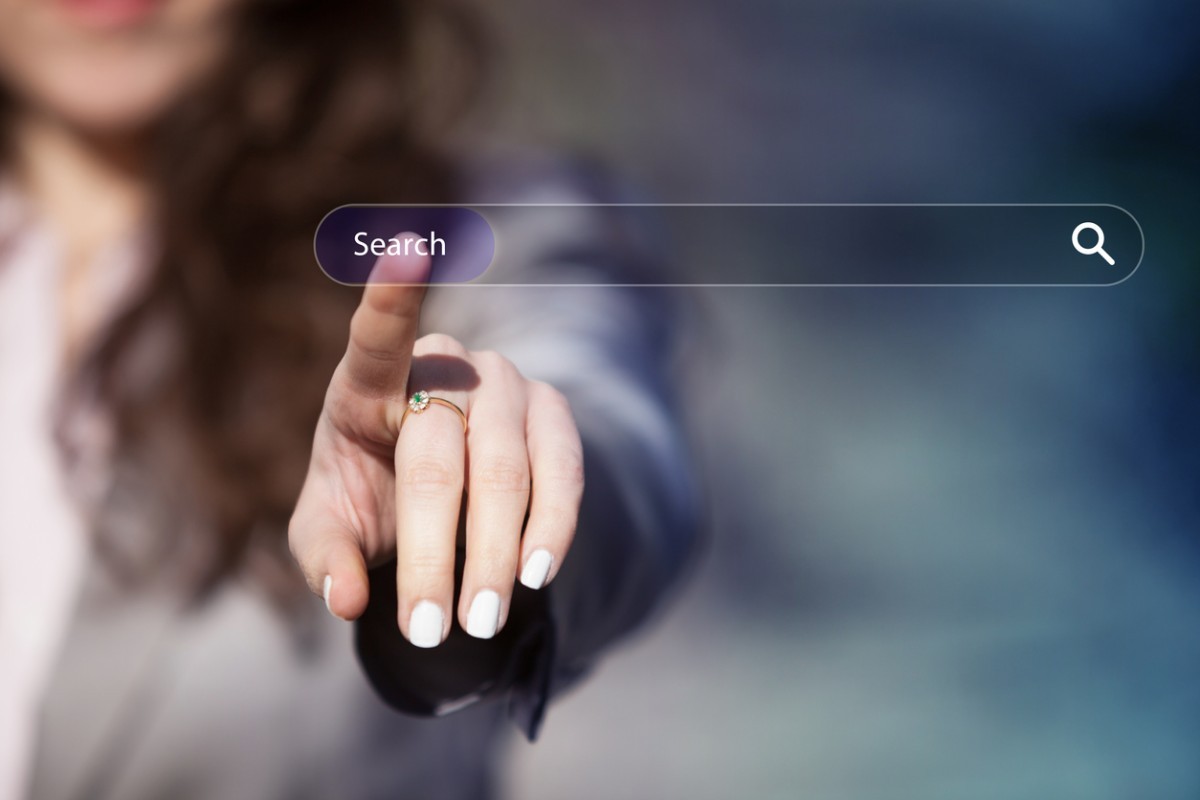 Towards the end of 2017, Microsoft made a huge announcement regarding the future of its Bing search engine. During an AI event hosted by the multimedia and technology company in San Francisco, they revealed the rollout of their latest Bing optimization configuration, which is based primarily on the concept of intelligent search. While this is far from a new concept Google and Amazon have already implemented it in their search criteria it's certainly a step in the right direction when it comes to improving SEO for Bing. Continue reading to learn more about Bing's AI feature and how it can help optimize users' search results.

What Are the Primary Benefits of Bing's AI Feature?
Bing's new AI feature boasts many exemplary benefits. Artificial intelligence has seen numerous impressive advancements since it was first introduced and even though it still has a long way to go, it's clear that Microsoft is one of the pioneering tech companies to get the ball rolling on this feature. As long as they continue developing their AI-related search features, Bing is certain to not only catch up to Google's level of success and popularity, but it might even surpass it. The primary benefit of Bing's AI feature is that it sets the foundation for more in-depth and personalized search options.
Sourcing Numerous Web Sites to Validate Answers
Bing now offers more intelligent search options by presenting users with multiple sources that show different perspectives for each query. That means that users have the ability to make more informed decisions when it comes to researching products, services, and companies that are in direct competition with one another. It also means that users can conduct more thorough research on any given subject and gain a complete understanding of all authoritative points of view. Rather than having to sift through an endless barrage of sources to obtain this type of information, Bing presents it all on the first results page.
Teaming up with Reddit
As part of these advancements, Bing is also teaming up with the popular social media platform Reddit. This type of intelligent search implemented by Bing uses intricate algorithms to find all of the most relevant posts and subreddit conversations that relate to the original search query, which can prove to be very useful for users. Reddit users are known for engaging in in-depth conversations about any given topic, and this can help users conducting search queries to read about a variety of perspectives regarding any specific topic.
What Is Intelligent Search?
Intelligent search is a revolutionary method of conducting thorough search queries that allows for complete and effective optimization of Bing searches. Bing's AI feature update incorporates a four-prong process including the introduction of intelligent answers, conversational search, intelligent image search, and extended comparisons tables.
Intelligent Answers
Rather than giving singular answers to search queries, Bing now compares and contrasts the best of the best among a series of answers from multiple sources. This way, users get access to a variety of useful sources and tidbits of information that are all applicable to their original search query and they can make more informed decisions. The user is also given greater autonomy to decide for themselves which sources are the most relevant to their search queries. Bing presents users with all possible answers pertaining to their search query, even if there are conflicting perspectives regarding the question at hand.
Conversational Search
Conversational intelligent search is a wide-ranging technique employed by Bing to help users maximize and optimize their search experience in an effort to render the best possible results. This feature helps users to refine and rephrase their queries so that they're more conversational, concise, easier to comprehend, and more in line with keywords and phrases that appear in relevant content online.
Intelligent Image Search
Bing is now implementing a "visual search" option that's similar to what Pinterest introduced back in 2016. While this search option doesn't yet include real-world recognition of objects, it's only a matter of time before that advancement is made. Users now have the ability to search within an image by clicking on the magnifying glass in the upper-right corner. Instantaneously, the web browser presents the user with a variety of related posts and images that pertain to the original image, all with a single click. For the most part, this feature is used for fashion imagery, but there's no doubt that Bing will expand its capabilities in the foreseeable future.
Extended Comparisons Tables
Bing is one of the few web search engines that displays detailed comparison tables for search queries that contain more than one topic right on its results pages. Originally, it only showcased product comparisons. However, the company has recently extended this service to allow users to draw comparisons on all types of conflicting topics. For instance, now users have the opportunity to peruse a quick and convenient comparison table outlining the similarities and differences between yoga and Pilates if they feel so inclined. The comparisons feature affords users a great deal of convenience and saves time when they're looking for quick and simple answers to menial search queries. The next time you need to pull out your phone to find a quick answer or prove your friend wrong in an argument, keep this feature in mind because it could work to your advantage.
Are you currently looking for a renowned and results-driven search engine optimization company in Toronto to help improve your online presence and search engine rankings?
The SEO experts at Numero Uno Web Solutions can come up with effective online marketing strategies that'll both increase your overall visibility and rankings on search engine results pages and exponentially increase your return on investment. We've helped hundreds of small businesses, startups, and entrepreneurs establish, maintain, and improve strong online presences across Canada and the United States. To learn more about our services and company, or to speak to a knowledgeable member of our marketing team about your current online marketing strategies and how to improve them, contact us.