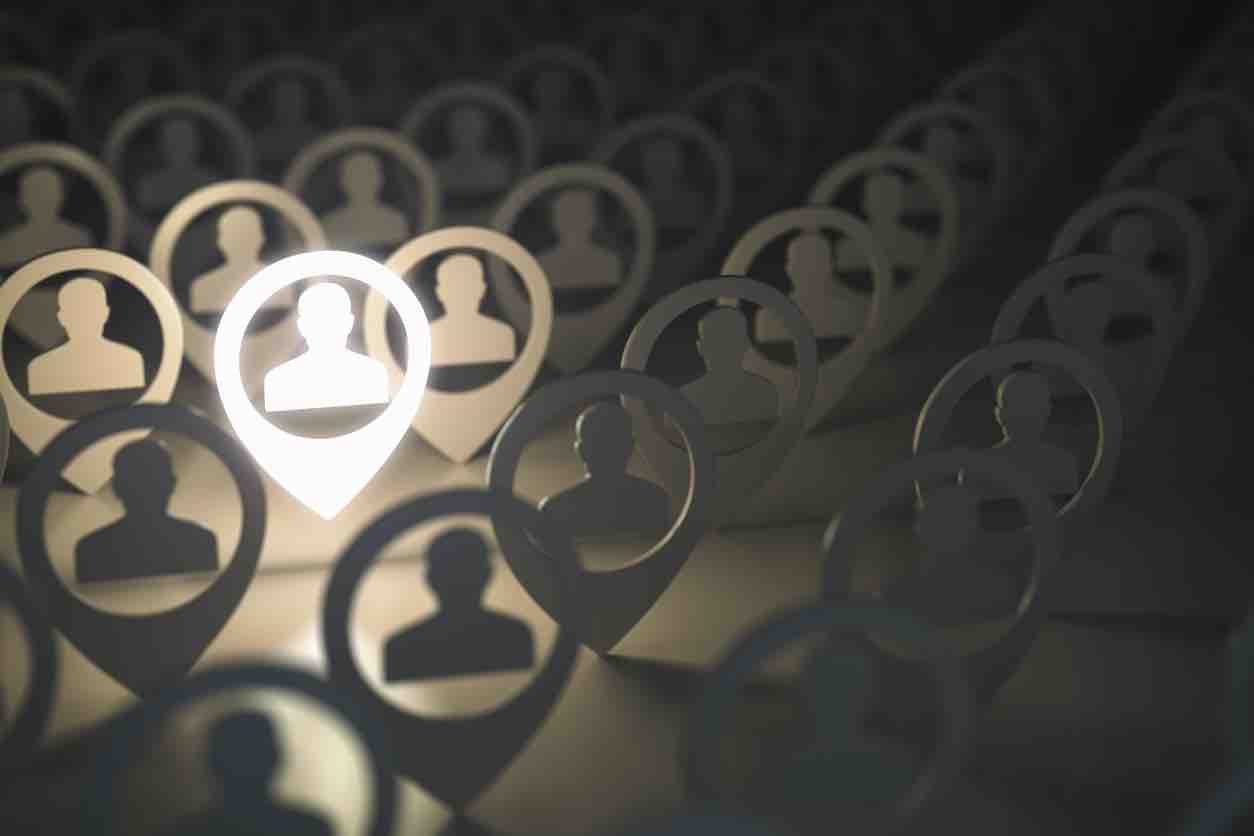 With the help of a detailed Google My Business account, you can vastly improve your company's online presence, boost your ROI, and provide your target audience with the exact information they're searching for in regards to your business or industry as quickly and conveniently as possible. A strong Google Local Listing entry increases the chances that your business's web site will be one of the top 3 ranking entries on the search engine results page. Hiring a local SEO company to manage your online marketing strategies can help put your company over the top and try that your web site remains within Google's highest rankings. Keep reading to learn all about the benefits of including Google My Business in your online marketing arsenal and how you can stay ahead of your competition with this easy-to-use tool.
The Importance of Google My Business
Nowadays, everyone wants instant gratification when they're conducting online searches or queries. Most likely when people are searching for something on Google, they're looking for a quick answer. For instance, if a potential customer is looking for a business similar to yours in their area, they might type something along the lines of "burger restaurants near me". Instantly, Google will provide a listing of the top three ranked burger restaurants in the area and provide access to relevant information such as customer reviews, hours of operation, contact information, distance by various means (walking, bike riding, public transit, or through a ride share program), a direct link to the web site, a link to directions, and even the busiest times of day for each location. It's highly important that all of this information is updated as often as possible for the sake of maintaining accuracy and customer satisfaction.
For business owners who are inept when it comes to implementing SEO best practices or simply don't have the time to keep up with the ever-changing nuances of the Internet, it's in your best interest to employ a reputable SEO firm to take on these tasks on your behalf. Here are some of the perks of doing so:
Boost Google Local Ranking and Mobile Search
Most online searches are conducted on-the-go while people are on their mobile phones. This is an irrefutable fact and modern businesses must either learn to adapt to this medium or fall to the wayside. To prevent your business from becoming irrelevant, you need to provide your customers with the quick and easy information they seek. Creating an informative, yet concise Google My Business account is the most logical way to accomplish this.
Manage Ratings and Reviews
The Google My Business and Google Local Listing features also give you greater control over the types of ratings and reviews that your prospective customers are able to view on the main search engine results page. It'll automatically place your top three reviews and ratings on the main search engine results page so that anyone looking for your business or the type of products and services you offer will have a quick overview of what other people are saying about your business. On that note, you can also regulate the types of reviews and ratings that appear on your Google My Business profile.
Keep Business Information Organized
Your Google Local Listing provides a brief and organized overview of all of the pertinent information that users should be able to find on your company web site. The main difference is that through this feature, the information is far more readily available. While this can inevitably impact your click-through rate, it also means users will find the information they're looking for far more conveniently and if they require more facts about your company, they have the option of clicking on the link provided. Sometimes, all they really want to know is what your hours of operation are and they may just give up looking for this information if they have to sift through a seemingly endless barrage of content just to figure it out. You can't go wrong by keeping everything well organized and up-to-date.
Effective Customer Interactions
Another perk is that Google uses a specially formulated algorithm to help you evaluate your customers' behaviour while searching for your business. This includes their preferred means of contacting you and identifying how exactly they came across your brand, all of which is important for learning how you can better cater to their individual needs as much as possible.
Google Maps
Brick-and-mortar businesses have the benefit of instantly adjusting their location settings through Google Maps. Since Google My Business is connected directly to Google Maps, all your customers have to do is type in the name of your business, and Google will automatically find the physical address of your business for them. Customers can also choose from a variety of transportation and route options in order to minimize travel time to your destination and maximize on the amount of time spent in your store.
Another useful feature Google Maps has recently added is the hours of operation. Say you don't know when a certain store or business opens or closes. Rather than having to use a separate search app to look it up, Google Maps will display the hours of operation and even alert you if the business is closing soon so that you can determine whether or not you'll make it there in time.
Free Service
Best of all, it's completely free to create a Google My Business account. This means you can update and manage your account as often as you need to without worrying about paying premium fees such as those charged by other listing services.
Why You Need a Local SEO Company to Optimize and Manage Your Google My Business Listing
Hiring a professional SEO firm to handle your online marketing platforms means that you get the following:
Skilled and experienced professionals working tirelessly to improve and maintain your online presence
Time saved so that you can focus on other aspects of your business
Concrete marketing strategies provided by SEO experts at your disposal
Understanding of your online presence to reach new target audiences and demographics
Expert troubleshooting solutions
Get SEO Help from Numero Uno Web Solutions
Numero Uno Web Solutions is one of the leading SEO firms in Toronto and the GTA. We serve a variety of businesses across Canada and the United States and have helped all of our clients build up and maintain strong online presences that have exponentially increased their ROIs. Contact us today to receive a complementary evaluation of your web site and online content.