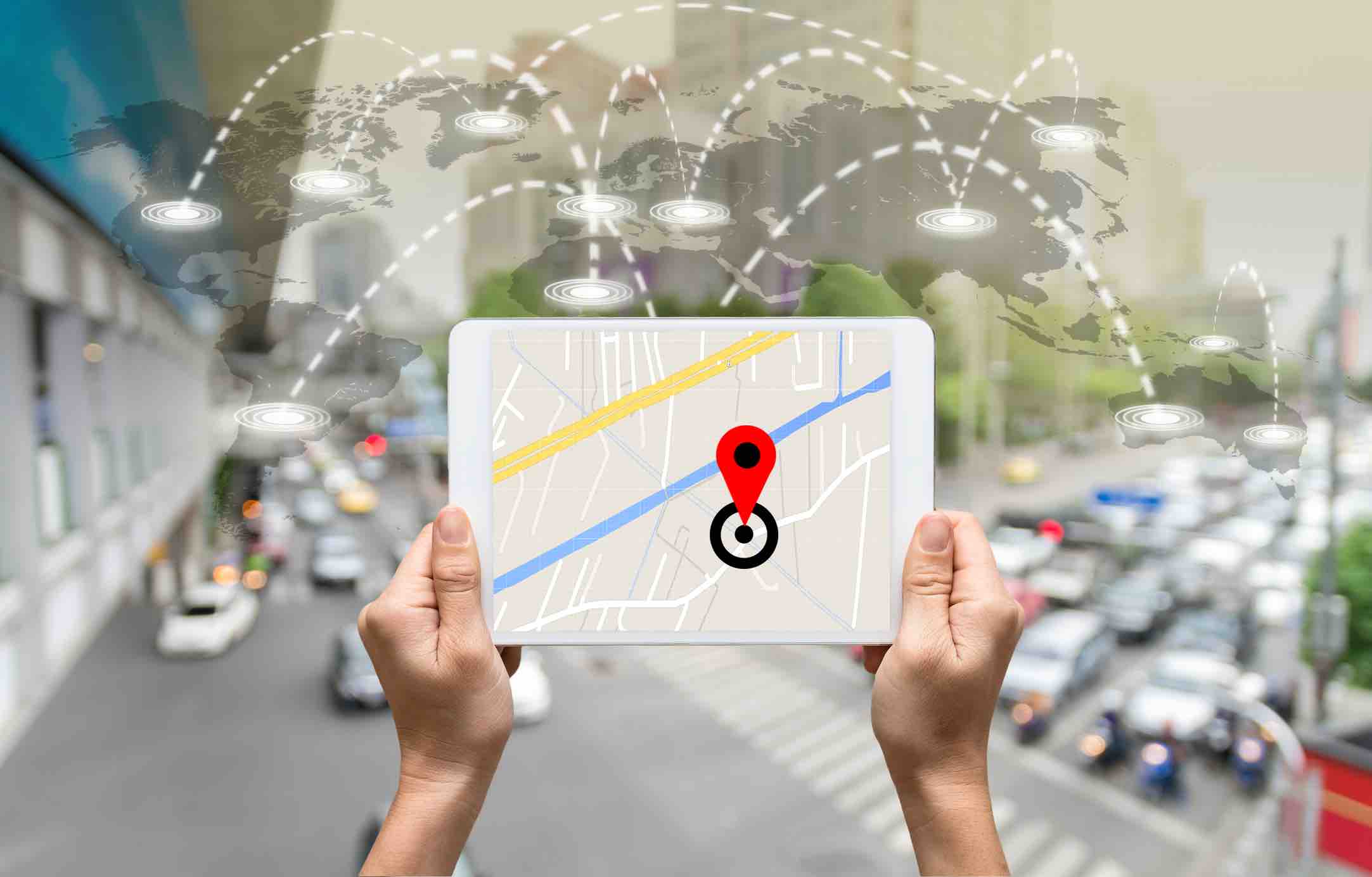 Digital marketing moves so quickly, that it can sometimes be difficult for some businesses to update their online marketing strategies accordingly. Nowadays, the key is to make your business available across a wide variety of digital platforms rather than simply focusing on one medium. To facilitate strong business growth, customers need to be able to easily find your business regardless of the devices they're using. Apple Maps is just one of many digital tools you can and should already be using to help extend your customer base.
Just like any other aspect of search engine optimization (SEO), it's important to optimize your Apple listing and ensure that all the information it contains is completely up to date and relevant to your business.
Tips for Creating an Effective Apple Listing Optimization Strategy
Although Apple Maps didn't quite get off to a great start when it was first introduced back in 2012, it's made a lot of leaps and bounds since then. Considering millions of people around the world use Apple devices, it's certainly worth investing in a fully functional Apple listing optimization strategy that works for your business. Here are some important tips that you can use to improve your rankings and gain a higher audience attraction through your Apple listing.
Spread the Word about Your Business
The more online platforms your business appears on, the more people you can reach. Make sure to claim your business on Apple Maps, so that you have full control of the content that people see. Claiming your business also prevents other people from updating or changing information pertaining to your business listing. Use appropriate tags, descriptors, and keywords to let people know what your business is all about.
Manage Your Apple Maps Account
Apple Maps gives you the opportunity to let people know what your business is all about. But in order to do that successfully, you need to make sure that all of your business information is perfectly up to date and accurate. Your Apple listing should include the following information to be complete:
Full business name
Contact information including phone number and e-mail
Physical address(es)
A link to directions
Hours of operation
Peak times
A link to your web site
And any other pertinent information that pertains to your business and can give potential customers an idea of what you do
The more information you include in your Apple Maps profile, the more likely you are to attract the right customers for your business. Service-based businesses should try to include directions to their main location or set up a location-based account that directs users to the location closest to them.
Manage Your Yelp Reviews
Apple Maps is linked to Yelp, which means that all of the latest Yelp reviews will appear on the side panel of your business profile. While negative reviews are inevitable and sometimes out of your control (you can't please everyone!), how you respond to those reviews is important because it reflects your business values and customer care.
The only thing you can do is deliver the best possible customer service and ask customers to leave a review after they've had a good experience with your business. Most people won't bother reviewing a business unless they've had a negative experience. When you see negative reviews, be sure to thank the customer for their time, apologize that they had a bad experience, and try to resolve the issue in a courteous manner. That way, a bad review isn't the only thing people will see when they view your business profile.
Make Sure Your Business Is Aptly Categorized
When it comes to creating your Apple listing, categories matter. Apple Maps provides you with an extensive list of categories to choose from, so make sure you choose the one that best describes your business. Choosing the wrong category can lead to a lot of confusion down the line, especially if customers are expecting a certain product or service from your business that you don't offer.
For instance, if you run a restaurant, be specific about the type of establishment it is. Is it an upscale boutique-style eatery or a greasy spoon diner? These types of distinctions are pivotal to helping your potential customers better understand your business.
Mark Your Location PIN Carefully
Location pins are those red icons on digital maps that allow users to physically view the exact location of their destination and directions for getting there. To ensure that your customers are finding the best and most convenient location for your business based on their current location, you need to make sure that your business address is complete, accurate, and fully updated at all times. Unfortunately, many business owners neglect to do this when they move to a new location or open new storefronts.
What Are the Benefits of Apple Maps for Local Businesses?
As mentioned, the more platforms your business appears on, the more exposure you'll get. And this can help to significantly improve your local SEO rankings, which will ultimately boost your customer base and ROI. After all, maintaining a strong online business presence is a worthwhile investment. Here are a few technological benefits of using Apple Maps for your business:
Reach Users Through Wearable Technology
Apple has its own line of wearable technology like smartwatches, exercise bands, wireless earphones, and so much more. Users can connect these devices to their cellphones through Bluetooth and access the information on their wearables.
Leverage Siri
Siri is one of the original virtual assistants to take the technological world by storm. She's part of all of Apple's operating systems and can be used for a wide variety of applications including doing research, looking for directions, and finding local businesses. By creating a detailed Apple listing, you can leverage Siri to recommend your business based on local search queries.
Yelp Integration
Apple Maps is affiliated with Yelp, which means that all content that appears on the review web site regarding your business will also appear on your Apple listing. It's important to try to manage the content across both platforms, answer all customer inquiries as quickly as possible, and resolve any customer issues that might come up.
Numero Uno Business Growth Specialists can help you establish a strong online presence, refine your digital marketing strategies, and improve your overall SEO practices to ensure better results. Contact us today to learn more about our services and how we can help grow your business.