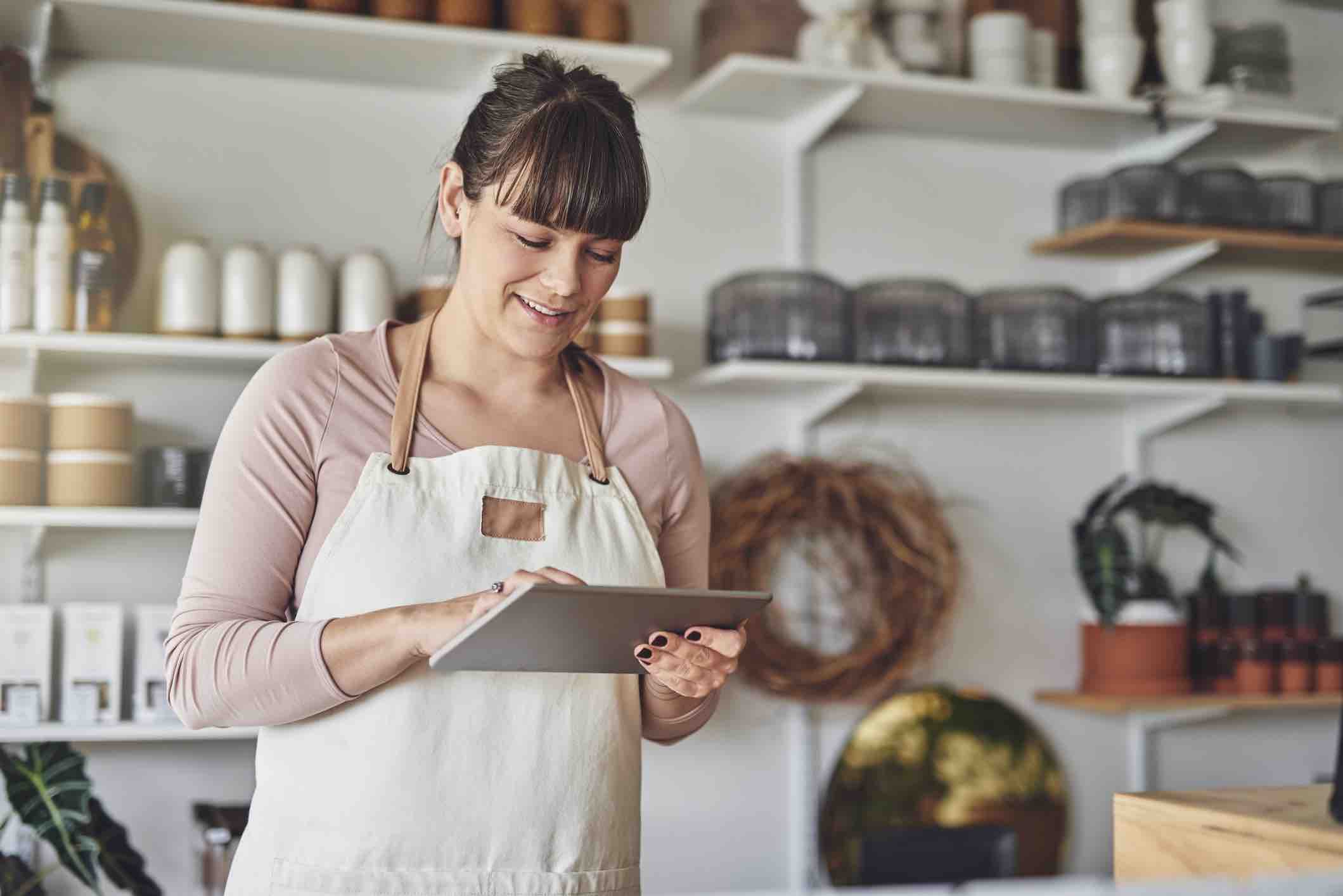 There are a lot of seemingly minute but complex moving parts involved in running a small business. One of the most important aspects of successfully introducing your Canadian small business to the world is having a strong digital marketing strategy in place. Unfortunately, many entrepreneurs don't really know where to even begin and often lose sight of their objectives very easily. The important thing is to focus on gaining as much online exposure as possible. E-commerce might not be your forte, but as long as you continue to keep an open mind and learn as much as you can as you go along, there's no telling what you can accomplish. Who knows? You might even surprise yourself.
By adhering to the following digital marketing tips, you can forge your own path and make your small business the success story it was destined to be!
Use Google My Business to Up Your Digital Marketing Game
Search Engine Optimization (SEO) is the key to making your business an online sensation. It's all in the way you use it to your advantage. And applications like Google My Business (GMB) have made it easier than ever before to manage your business affairs online. Our last blog post mentioned some of the most recent GMB updates Google implemented to help small business owners gain more online visibility and remain relevant. New and improved features include Google Posts, updated category listings, Product Editor, Insights, and Appointment Booking. Keep in mind that Google is constantly updating its GMB platform, so don't be surprised if you login in from time to time and see changes or features that weren't there previously.
Build a Comprehensive Service and Product Portfolio
The more information you share about your business with your customers, the better. Giving your web site a personal touch can help you establish and cultivate a strong relationship with your customers. This in turn translates to providing excellent customer service, which leads to higher sales and customer loyalty.
Build your brand up one brick at a time and start recording important details about your target customer base. Include location, contact information, services rendered, products, as well as photos of you and your staff in action. Most importantly, showcase your back story and wear it like a badge of honour. Customers are interested in knowing where you came from, what inspired you, and what your motivations are.
Use beachhead marketing strategies to further your cause. "Beachhead" means allocating most of your resources on dominating one small but vital market within your industry and then slowly taking over larger portions. Beachhead marketing is a subset of market segmentation, which is a powerful strategy that involves segmenting your overall target audience into smaller groups that are easier to cater to and reach. Eventually, you make your way to all of those groups, but as the saying goes, "slow and steady wins the race".
Test Local Paid Campaigns Like Service Area Ads
While SEO is primarily focused on generating organic web site traffic by creating high-quality and market-driven content, there's nothing wrong with investing some of your resources in paid advertising. As long as you have the starting capital to do so, you can create impactful targeted ads that are aimed at specific keyword and phrase searches that pertain to your industry.
Start off by conducting thorough keyword research to see which search inquiries are trending the most within your industry and then put that knowledge to the test with a few paid advertisements. Remember, you only pay per click, which means you won't be charged anything until people click on your advertisements. And you can link the ads to your most popular web site content.
Localised ads work best to attract target audiences because people can automatically find products and services that are within their general vicinity. Most people are more likely to support local businesses nowadays for a few reasons:
Convenience
Cost-effectiveness
And knowing that they're helping boost the local economy
Make sure to test your local paid campaigns and service area advertisements across all user platforms including cellphones, tablets, desktops, and other devices. Different users have their own preferred technological devices and you want to guarantee that you can reach all of them equally.
Pay Attention to Google News and Trends
Items trending online are more important to local small businesses than ever. But it's important to be aware of the ones that can help your business grow. Don't incorporate trends that have nothing to do with your business just for the sake of trying to stay relevant. The saying "stay in your lane" applies here. Business expansion is the goal in all digital marketing schemas, but as with everything, there's a tactful and strategic way of making it happen.
Some online trends are fleeting, while others have greater staying power. Do your market research and pay attention to the ones that have been around for a long time but are also relevant to your industry.
The most effective way to find out which trends are worth incorporating in your digital marketing strategy is to sign up for Google News and Top Stories updates and keep an eagle eye on what's trending on all social media platforms.
Participate in Popular Local Events That Pertain to Your Business
Although the Internet of Things has taken over the vast majority of business marketing tactics, certain traditional marketing methods are still effective. Case in point: attending or sponsoring local events is still a great way to spread the word about your business. Show your community spirit by sponsoring a local sports team or installing a booth at a local fair. Not only is this a great way to get up close and personal with tons of potential customers, but you can also take lots of pictures and document these types of events on social media where they're sure to be trending!
Numero Uno Web Solutions is an SEO and online marketing company based in the GTA. Using our digital expertise, we can provide online marketing strategies to help you expand your online brand awareness and grow your business. Contact us today to learn more.