Helping people with their finances is your job; helping them find you is ours.
When people need help with their finances, they need to know where to turn. Here's how Numero Uno drastically increased the online visibility of this financial services institution: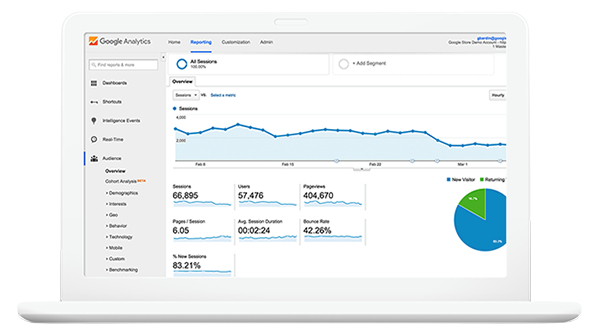 77%
Total number of visits
216
Number of sites linking
In financial services, your goal is to help as many people as possible. Numero Uno makes it easy for those people who need your services to find you. That's the power of a focused SEO strategy. Our writers use only the most effective keywords in blog posts, press releases, and static pages to ensure your company enjoys maximum online visibility.
Call Numero Uno Web Solutions today at 1-855-736-9778 or e-mail us at info@numerounoweb.com. We'll get you started with SEO strategies that will drive traffic to your web site, so you can make a difference in more people's lives than ever before.