Search Engine Optimization (SEO) is a key factor in building any modern business structure. Regardless of the industry you're in and what your goals are, building a solid online customer base and learning how to generate prominent leads that convert into customers is the foundation of building a rock-solid business. No one knows more about creating solid foundations than custom home builders.
Residential construction industry experts can appreciate the fact that proper SEO for home builders essentially acts as the roadmap or blueprint, if you will, towards building up a successful business with a growing client base.
Keep reading to learn more about how Numero Uno Web Solutionscan help you implement the right local SEO strategies that are guaranteed to help you generate quality leads that convert into sales.
What Is SEO for Home Builders?
SEO for home builders is essentially an online marketing strategy that's geared toward helping your construction company generate more valuable leads that are likely to convert into sales. Although that's the gist of it, there are a lot of complex nuances and details that need to be ironed out to contribute to tangible online marketing campaign success.
What are your goals? Do you want to focus on generating organic traffic? Or do you have the budget for a paid search campaign? What type of content do you want to create? Can you manage social media at the same time?
These are all questions you need to ask yourself from the get-go. If navigating through the treacherous waters of the online marketing world isn't your forte, then don't worry—you're not alone. Numero Uno Web Solutions is a prominent local SEO agency that can help you define your exact online marketing goals and create a concrete SEO and SEM strategy that perfectly suits your business.
Why Should Home Builders Invest in SEO?
That's a very good question with a somewhat complex answer. Home builders should invest in SEO for the same reasons that pretty much every other business owner should.
SEO can help you build your online brand.
You can generate more widespread brand awareness.
SEO allows you to expand your target audience and service areas/communities.
It allows you to perform valuable market research in specific regions.
You can stay on top of local industry trends by tracking what your competitors are doing.
Increasing industry knowledge through online research helps you increase your skillset.
You can become an industry disruptor.
A solid SEO strategy can help you reach more homebuyers early on in the game (sometimes even before they even realize they're ready to buy a new home).
You can establish yourself as a trusted industry authority figure that online users can rely on for quality information.
Proven SEO Strategies for Home Builders
Don jump into the SEO game all willy-nilly. It's important to have a solid strategy in place before you get started. Working with a prominent local SEO agency like Numero Uno Web Solutionscan help you get started on the right foot. Our dedicated and experienced SEO team of experts can help you in the following areas.
Home Builder Keyword Research
Using the right keywords and phrases throughout your website and content in general can help improve your online rankings and search engine visibility. When users search for certain keywords, phrases, or questions, search engines crawl (or scour through) countless web pages looking for those exact keywords or the closest matching keywords. That's how search results are generated.
To maximize your SEO strategy as a home builder, you need to make sure you're using relevant keywords that people are actually searching for online. Google's AdWords Keywords Planner is a free research tool you can use to see how certain keywords in your industry are performing and what their search volumes are.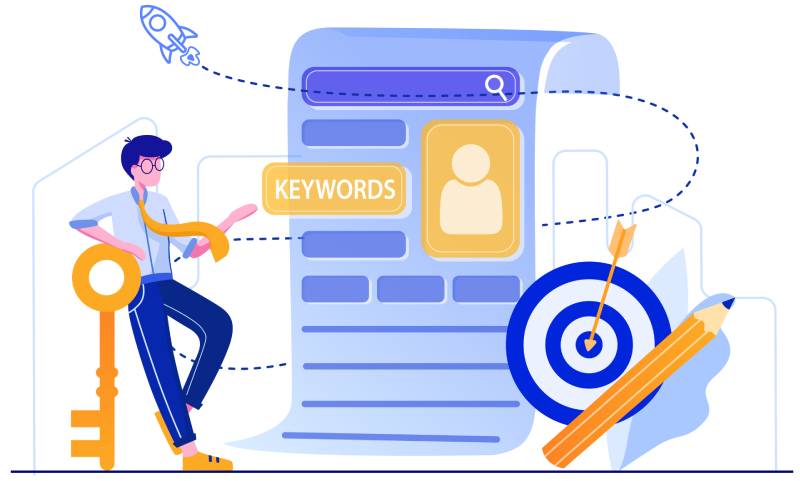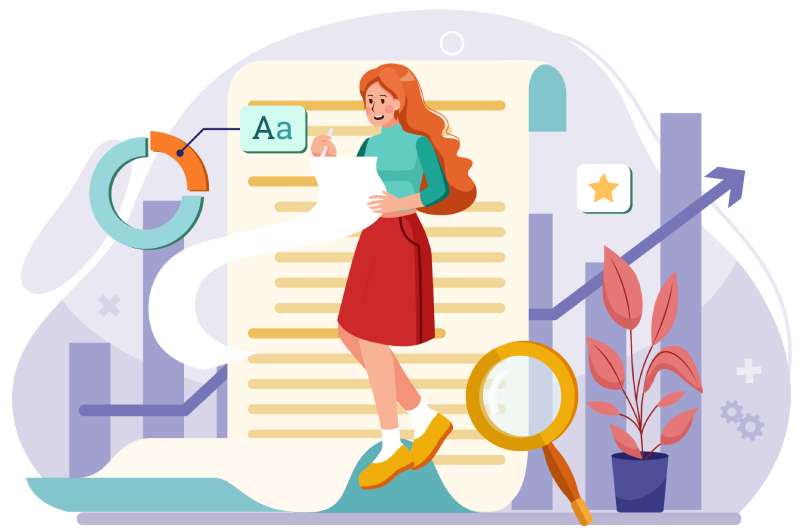 Content Optimization
Keyword research and content optimization go hand in hand. Content optimization is the process of auditing old/existing content on your website and updating it for accuracy, link building, and other factors. Content optimization essentially allows you to maximize the performance of the content on your website while researching new and emerging industry trends that you should be writing about based on search metrics and analytics.
Content should be written in such a way that integrates keywords seamlessly (avoid keyword stuffing) and that informs your readers about various industry-related topics using simple, concise, easy-to-understand language.
Use a content schema to organize your content into relevant question-style subheadings that users are most likely to search for, so that search engines can take snippets and feature them on page one of their results. This will also increase your chances of reaching that coveted zero position ranking and increase visibility.
Local SEO and Google My Business Optimization
Google My Business (GMB) is another great tool that can help you increase your online visibility and search engine ranking. You can and should optimize your GMB listing by:
Adding attributes
Listing service areas (essential for local SEO)
Verifying your business, so you have full control of your account
Including hours of operation, address, phone number, email
Updating the latest social media posts
Encouraging customer reviews and responding to them
Answering business-related questions
Including relevant keywords
Adding photos and videos
Using local posts
Allowing customers to contact you directly
Linking directly to your website
Connecting to Google Maps
Home Builder Website Optimization
Website optimization is central to increasing traffic and conversion rates. As a home builder, you probably have a number of projects on the go at any given time. Update your prospective customers on these projects. Stay on top of industry trends and write about them in the blog section of your website. Website optimization includes:
Creating enticing content
Adding and managing backlinks
Improving website loading speed
Optimizing the website design and responsiveness
Like every other modern business, home builders need top-notch local SEO strategies to take care of the back-end online marketing campaign processes. Outsourcing SEO in Canada is a cost-effective solution that can help you reach your goals and increase your ROI. Numero Uno Web Solutions has a team of SEO and web design experts that can create a feasible content strategy that suits your needs. Contact us today for more information.