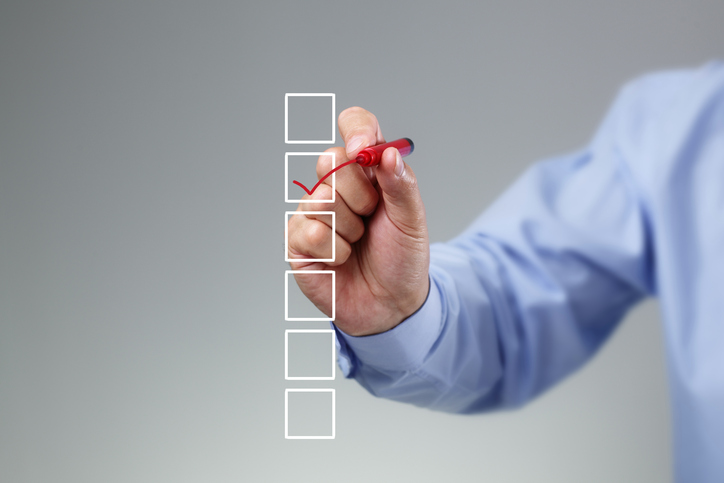 Re-marketing lists for search ads (RLSA) are the latest tools that Google has added to AdWords to allow advertisers to further optimize their text ads and ad groups. This unique new feature creates a pathway for advertisers to create audience lists and ads that target their most valued prospective customers: users who have already visited their web sites, pages on their web sites, or used their ads in the past. While more data is definitely needed on how RLSAs will affect conversion rates and ROIs, one thing is for sure: re-marketing ad campaigns towards specific campaign-level audience lists will certainly save small businesses a great deal on ad spend.
Benefits of Re-Marketing in AdWords Campaigns
RLSAs are a great alternative to using keywords to target desired audiences and increase search results and ad rankings. They allow advertisers to determine who their valued users are and gear their text ads to target those users only if they so choose. On the other hand, they can also set up their re-marketing feature so that their ads only target new users people who have never heard of their company or visited their web site before. It all depends on what the goal of the specific ad campaign is.
If the advertiser has a small business and wants to target users who are more likely to purchase something from their web site, then it is advisable to add only past users to the re-marketing lists. This will ensure that only people who have viewed a page on their web site or visited the web site in the past will be able to view the ads, provided that they search for the keywords that the advertiser has bid upon in AdWords.
By modifying AdWords campaigns in this way, advertisers are more likely to increase their ROIs and this is especially useful for small businesses that do not have a large online advertising budget. These valued users are more likely to be converted into paying customers. On the other hand, even new users can eventually become valued users over time, but this will ultimately this will require the advertisers to increase their bids. Advertisers can set up timelines as test runs for each audience lists to see how well they fare within a set timeframe and then use their own judgment in terms of whether they want to continue with that particular re-marketing campaign.
How to Implement Campaign-Level Audience Lists for Re-Marketing
The first step to implementing campaign-level audience lists for re-marketing is adding the re-marketing tag to your web site. This only needs to be done once and it will be applied to the entire web site. This allows advertisers to compartmentalize visitors to their company's web site based on which specifically targeted ad they clicked on in order to reach the site.
Advertisers can set up their campaign-level audience lists so that ads in different ad groups will take them to a specific page on the web site depending on what the user is searching for. If the main goal of the ad campaign is to attract new prospective customers, then advertisers can create new campaigns for their brands and ad groups that are tailored specifically for that purpose in conjunction with existing re-marketing lists.
Each re-marketing list requires a bare minimum of 1,000 members at any given time, which means that 1,000 new visitors must visit each page in order for the re-marketing list to appear within the search network.
How Re-Marketing Will Help Grow Your Small Business in 2017
Because the required bare minimum of new visitors per page is so high, advertisers will acquire more web site traffic which will in turn translate to higher conversion rates and ROIs in the long run. As re-marketing grows in popularity with online advertisers, small businesses will benefit exponentially because they will finally be able to reach audiences on a much more personal level and help their prospective customers find the exact products or services they are searching for. Customers will no longer need to sift through endless pages on web sites or search results in order to find what they want because advertisers can simply increase bids on certain keywords within certain re-marketing lists without having to change their bids on the same keywords in other re-marketing lists.
Numero Uno Web Solutions uses precise, studied methods and contact form optimization services. We have benefited businesses in Toronto, Richmond Hill, Vaughan, and we have even extended our services to Texas, Massachusetts, and Florida. To learn more about our content marketing techniques and how we can help improve your search profile, call us at 1-855-SEO-XPRT.