At Numero Uno Web Solutions, our team has the digital marketing skills and expertise to help you achieve exponential online business growth. We provide a full-scale digital marketing service that includes SEM, SMO, SEO, PPC, organic digital marketing, content marketing, paid digital marketing, and so much more to facilitate exponential business growth.
Our team of digital marketing experts, online strategists, web developers, and content creators welcome a challenge. Digital marketing is our passion because it allows us to come up with creative and custom-tailored solutions that take our clients' online presence to the next level. Consider us an extension of your team because we view your successes and milestones as our own.
Our goal is to help our clients forge meaningful online impressions and build strong customer connections by implementing tried and true digital marketing methodologies that are guaranteed to work. We do everything from creating high-quality content to performing keyword and analytics research to implementing online reputation management.
There are no one-trick ponies in our midst. We like to think of ourselves as jacks of all trades when it comes to providing top-notch digital marketing and SEO services.
If your digital marketing campaigns need a little boost, you can count on the web team at Numero Uno Web Solutions to help you rank higher on Google, Bing, Yahoo, and other search engines.
We're proficient in Google Analytics, Google Trends, Google Maps, and so much more. Based on our in-depth knowledge and keyword research skills, we can create dynamic and timely content for your website and social media pages that are guaranteed to increase your visibility and rankability.
Contact us today to learn more about our services and our diverse team!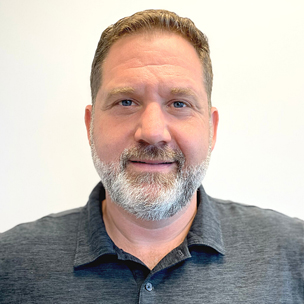 Adrian
President
Adrian helped launch Numero Uno Web Solutions in 2012 and has been actively leading the company since 2017.
Since 1997, Adrian has been involved in virtually every facet of direct and digital marketing from copywriting and graphic design to database management and production. Adrian has basically "done it all" in his 25+ years in the industry.
An entrepreneurial spirit combined with a targeted action mindset, Adrian loves to help all of his clients succeed with outside-the-box advice and a goal-oriented strategies. He'll go the extra mile for his clients, colleagues and employees to make sure everyone is successful.
In his spare time, you might find Adrian on a golf course, at a Blue Jays game with his two kids, or at a cottage up north.
---
Carolyn
Manager, Design and Programming
Carolyn is a detail-oriented project and team lead with extensive experience successfully overseeing a wide variety of small- to medium-sized digital projects. She is passionate about graphic user interface, ensuring that the websites we build are well designed, easy to navigate, and are search engine friendly.
Carolyn coordinates projects with her team of designers and programmers to ensure that all projects meet or exceed client needs, while meeting deadlines and budget constraints.
In her free time, Carolyn can usually be found reading, mountain biking, kayaking or cross-country skiing.
---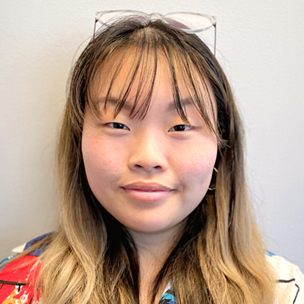 Emily
Project Account Manager
Emily is the Account Manager at Numero Uno Web Solutions. She has worked in a variety of industries, but finds her true passion in social media marketing and account management. Emily loves spending her free time lifting weights and cooking up fun and healthy meals for herself and her loved ones. She is an all-around friendly person who loves helping others, and looks forward to providing top-notch customer service for Numero Uno's clients.
---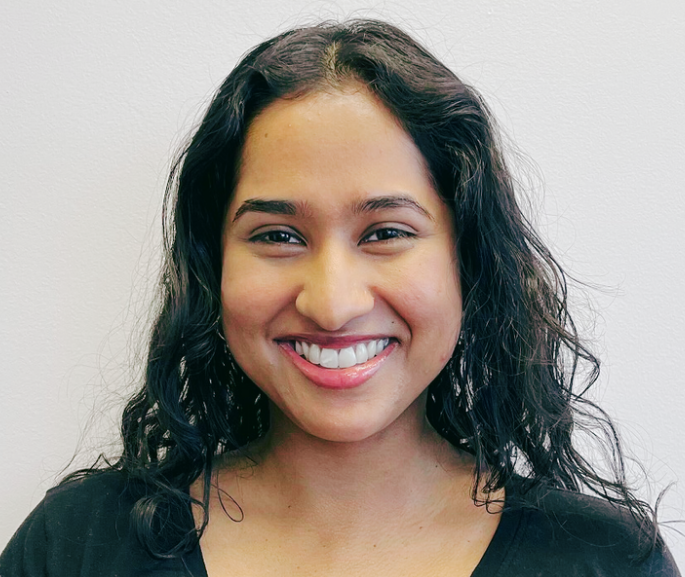 Vidhu
Social Media Manager
Vidhu is the Social Media Manager at Numero Uno Web Solutions. She has experience working with a number of small- to mid-sized businesses, and has a passion in helping others expand their business through social media. Vidhu also enjoys content creation, travel, trying new things, and staying active. She is a very welcoming and warm member of the Numero Uno team, and looks forward to collaborating with new and existing Numero Uno clients.
---
Stephanie
Coordinating Editor
Stephanie has a degree in professional writing, as well as certifications in publishing and social media marketing. She has over 10 years' experience working in content marketing. Before joining the Numero Uno team, she contributed to several Canadian publications, including Canada's #1 circulated magazine. In her spare time she enjoys hiking and road-tripping.
---
---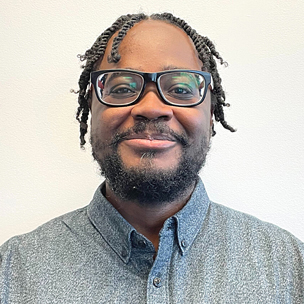 Jason
Senior Full Stack Developer
Jason LW is a senior full stack developer who is passionate about coding standards, accessibility, responsive design, and server-side scripting. With over 12 years of professional experience, he is always looking for challenging work and strives to learn something new every day. During his free time he enjoys playing video games, listening to music, and the great outdoors.
---
Sami
Junior Web Developer
Sami Xie is a Junior Web developer at Numero Uno Web Solutions, where Sami processes the skills from the senior web developer to learn how to make website templates from the scratches, updating the plugins, improving the accessibility of the websites, and redesigning the websites. In his free time, he enjoys engaging in all kinds of fun nerdy activities, reading books and spending time with his guinea pigs.