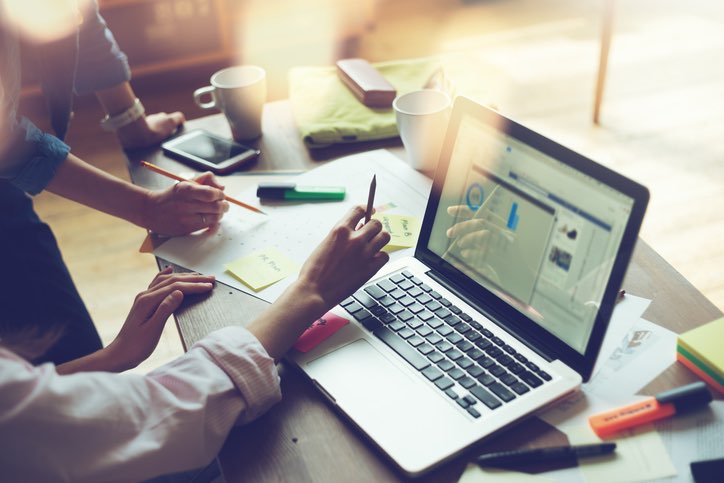 Setting up the right AdWords attribution model for your business can make a big difference on how well you profit from customer clicks on your web site. There are several options to choose from, and with the right guidance, you will be able to take full advantage your leads.
What Is an AdWords Attribution Model?
The set of rules that determines how the credit for conversions should be applied to specific keywords, campaigns, and advertisement groups in AdWords is known as an attribution model. Using an AdWords attribution model can help increase customer response to your ads and lead to increased sales of your products or services.
Why You Should Use Attribution Model in AdWords
This tool is very helpful for understanding the purpose and role that keywords, ad groups, and campaigns play in initiating, assisting, and completing the conversions of your AdWords ads. It also sheds light on how users are searching for your products, giving you an additional advantage as you work on your marketing strategies. One of the biggest benefits to using this tool is that you can determine the most effective keywords, ad groups, and campaigns to invest in. There are several types of attribution models to choose from, and outlined below are a few options that may work for your business.
First Click Attribution Model
With a First Click or First Touch Attribution Model, the first click that brings a prospective customer to your web site is given the credit for any sale or conversion that follows. Most web analytics packages do not use this method but typically credit the last click that draws in a customer instead.
Last Click Attribution Model
The Last Click or Last Touch Attribution Model simply means the last click gets credit for a sale. If a visitor comes to your web site to order a product, it is important to have a web analytics system set up that lets you know where that potential customer came from, whether it be a newspaper advertisement, a social media post, or a natural search keyword. Most web analytics packages cater to last-click analysis since visitors may come to your site multiple times before buying a product.
Linear Attribution Model
This system is not recommended for companies who want to monitor which touchpoints are bringing in the conversions and which are draining resources. With the Linear Attribution Model, everyone in the group receives the same credit, regardless of the work load.
Time Delay Attribution Model
The Time Delay Attribution Model gives more credit to the clicks that are closer to conversion. Focusing your effort on the parts of your system that are driving the most conversions will help you identify the campaigns that persuade customers to buy.
Build Your Custom Marketing Attribution Model with Numero Uno
Numero Uno Web Solutions can help you build your custom marketing attribution model for conversion tracking in a way that can directly boost your profits. We have benefited businesses in Toronto, Richmond Hill, Vaughan, and we have even extended our services to Texas, Massachusetts, and Florida. To learn more about our content marketing techniques and how we can help improve your search profile, call us at 1-855-SEO-XPRT.