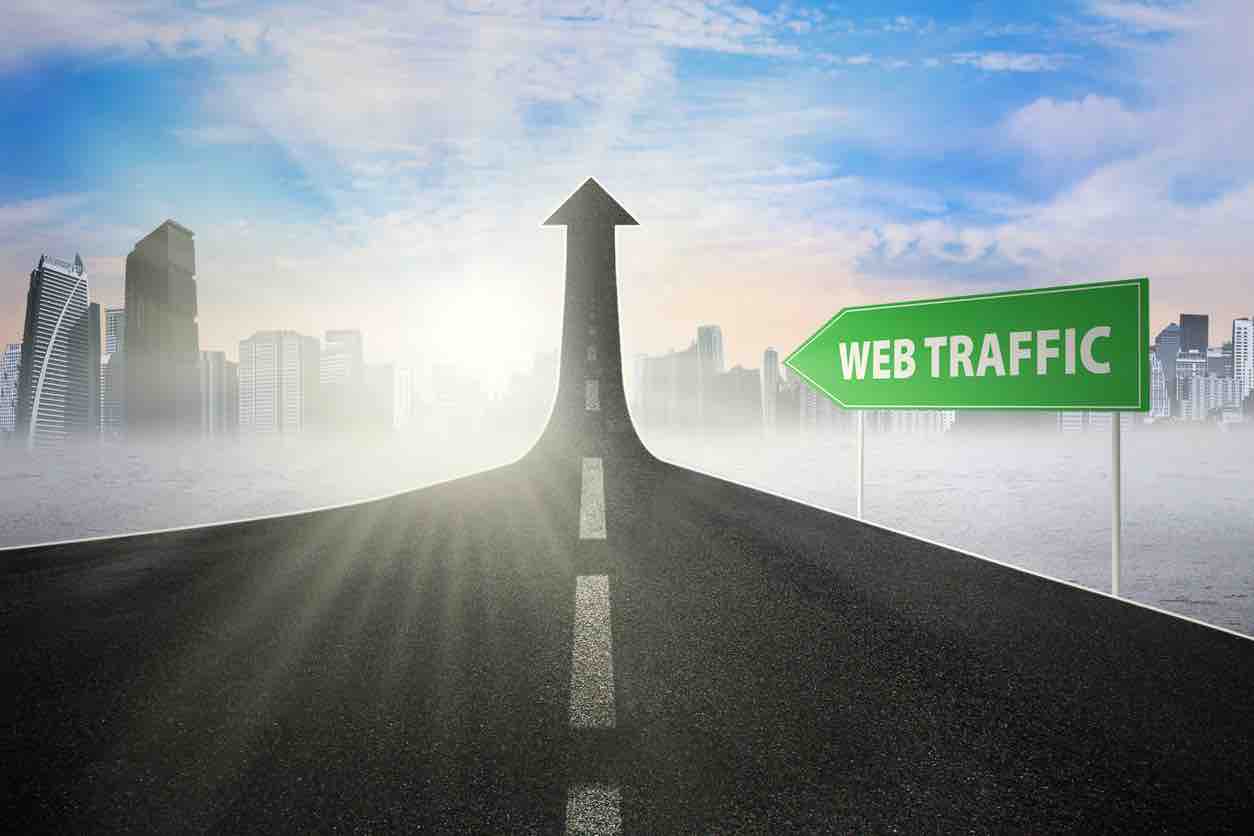 Google Analytics is a useful tool that can help you track not only the amount of traffic your web site receives but also the type of visitors you're garnering on an hourly, daily, weekly, and monthly basis. It's a great way for you to learn about the various trends that influence your target audience and the most effective ways of reaching them. Whether visitors click on a Facebook ad, were directed to your web site through an Instagram influencer, or they simply heard about your company through word-of-mouth recommendations from friends and family, these are all important pieces of information that can help propel your online advertising to the next level. Google Analytics even measures the percentage of mobile, desktop, and tablet users who are accessing your web site and which devices are garnering the highest amount of usage. Here are the top Google Analytics reports to help you understand your data.
Mobile Performance Report
Since the world has quickly shifted to mobile-first usage, it makes sense for Google to penalize web sites that aren't already mobile-friendly. A few years ago, mobile usage surpassed desktop usage by a landslide and that means if your web site isn't mobile-friendly, you could be missing out on a lot of clicks and a lot of revenue. The Mobile Performance Report is designed to demonstrate just how mobile and user-friendly your web site is.
Traffic Analysis Report
The quality of the traffic your web site attracts is just as important as the quantity. While you certainly want more visitors to your web site, you also want to make sure those visitors are converting into customers. The best way to accomplish this is to analyze the most significant and fruitful sources of your traffic and optimize those specifically.
Efficiency of Content Report
Keeping track of an abundance of content on your web site can be challenging and even overwhelming, but you need to know which posts and pages are attracting the most users and why. Auditing your web site from time to time can help you retain and optimize the most relevant content while eliminating pages that are no longer serving your business the way they should. It can also help you determine what type of content (i.e. videos, images, more blog posts) need to be added to continue generating more user interaction and conversions.
Comparing Bounce Rate to Exit Rate
Digital marketing isn't always an exact science. Sometimes, the factor or form of advertising that initially attracts users to your web site isn't necessarily enough to convert them into actual customers. The percentage of users who visit your web site but decide not to purchase anything is referred to as the bounce rate. This data is important to your web site analytics because it can give you an idea as to who is visiting your web site, how they got there, and why they left without purchasing anything. You can analyze the pages and content that's attracting the most views and then figure out why it's not helping convert users into customers.
Numero Uno Web Solutions is one of the leading Search Engine Optimization companies based in Toronto. We cater to clients throughout North America, helping them build up and strengthen their online marketing strategies to reach wider target demographics. To learn more about the services we offer and how we can help you grow your business online, contact us today!