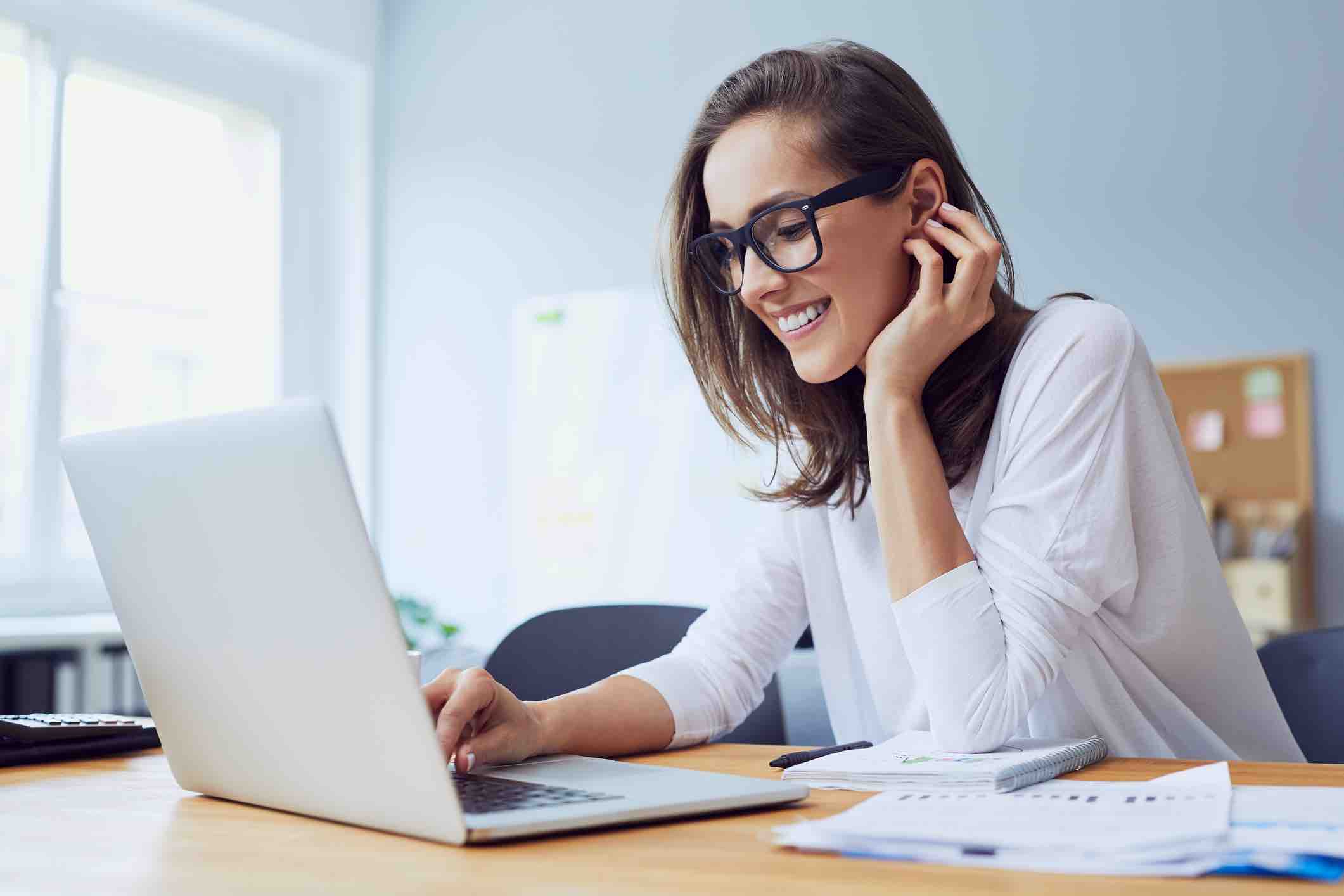 Google My Business (GMB) is an excellent platform that can help you manage the e-commerce portion of your business, online marketing campaigns, customer outreach and interactions, and so much more. It relies on specific information about your business in order to ensure that its portrayal is completely accurate and up-to-date. Your Google listing should include your contact information, your location, a brief description of products and services, a link to your web site, a link to directions on Google Maps, your hours of operation, and your peak business hours. The point of having a GMB account is so that customers can easily locate your business and find out everything they need to know about it with a few simple clicks and a search query.
Issues That Prevent Google from Providing an Accurate GMB Page
It's important to remember that GMB is an artificially intelligent platform that can only present information it receives from data collection. And that means the margin of error can be quite high for unconventional businesses.
No two businesses are exactly alike, even if they're in the same industry and in direct competition with one another. A lot of modern small- and mid-sized businesses can't afford the exorbitant operational and overhead costs that come with leasing a permanent brick-and-mortar storefront or office location. For that reason, they tend to work remotely or do pop-up shops around their cities. While this is very cost-efficient, one of the main downfalls is that it makes it extremely difficult for Google to pinpoint your exact business model and therefore provide accurate information about your business.
Not having a permanent location makes it difficult for Google to verify your business, even though it's legitimate. Without proper verification, Google can't confidently and authoritatively provide accurate information about your business.
Businesses that operate strictly online or have a pop-up model are also a lot harder for Google to classify and a lack of proper classification can diminish the overall online customer experience and even lower your rankings because your listing won't appear under relevant search results.
Tips for Helping GMB Understand Your Unique Business
As always, there are a few ways that you can improve your GMB experience and circumvent the abovementioned issues. Here are some useful tips for appropriately optimizing your GMB profile:
Consistently Add and Update Information on Your GMB Profile
There's no better authority on your business than you. As the business owner, you know all the ins and outs of your business and, for that reason, you should take responsibility for ensuring that all of the information on your GMB profile is correct and up-to-date. Contact information, address, hours of operation, and Google Maps directions to get to your physical location should all be updated regularly.
Include Keywords in Your GMB Title
Keywords are how users find your business online, so it makes sense to include them in your GMB title if at all possible. For instance, if you own an asphalt paving company in a specific location, including that information in your GMB title could help significantly improve your local business ranking.
Not only does that tell online users exactly what you do, but it also gives a general service location. This is important information because it lets users know in a nutshell that they've found a business that handles the type of service their looking for in a convenient location.
Verify Your Google Listing
Verifying your Google listing is an important step in creating your GMB account. Think of it as the equivalent of purchasing a warranty on a big ticket item or purchasing insurance to protect your assets. A Google verification is the same basic idea, except it's completely free and it prevents external or unauthorized users from accessing and altering information on your account. Why is this important? Without verification, just about anyone can login to your account and make whatever changes they want. The last thing you should have to worry about is hackers or your competitors logging in to your account and changing your passwords or freezing you out.
Verifying your Google listing is fairly simple and Google will prompt you during the registration process to do so.
Don't Create a Second Listing if the Existing One Is Incorrect
Google will treat these as two separate businesses that are in direct competition with one another and this could actually hinder your rankings. It's better to correct any glaring errors on your original GMB account and make sure all of your information is accurate and up-to-date. Also, if customers see multiple listings for the same business featuring different information, then it could get confusing as they won't know which one is correct. And that won't bode well for the professional image you're trying to maintain for your business.
Reply to All Customer Reviews and Questions on Google
Through your GMB account, you can receive notifications every time a customer rates your business, leaves a review, or asks a question. That way, you can quickly reply to them and provide accurate information. Even if the review is simply stating how much the customer loves your product or service, responding with a simple "thank you" is prudent and lets them know that you truly appreciate their patronage.
Do you need help managing your small business GMB account?
The online marketing experts at Numero Uno Business Growth Specialists can help you optimize and track your GMB profile. We've worked with numerous small- and mid-sized businesses across North America to help them establish and grow their online customer bases and we can help you too. Contact us today to learn more!