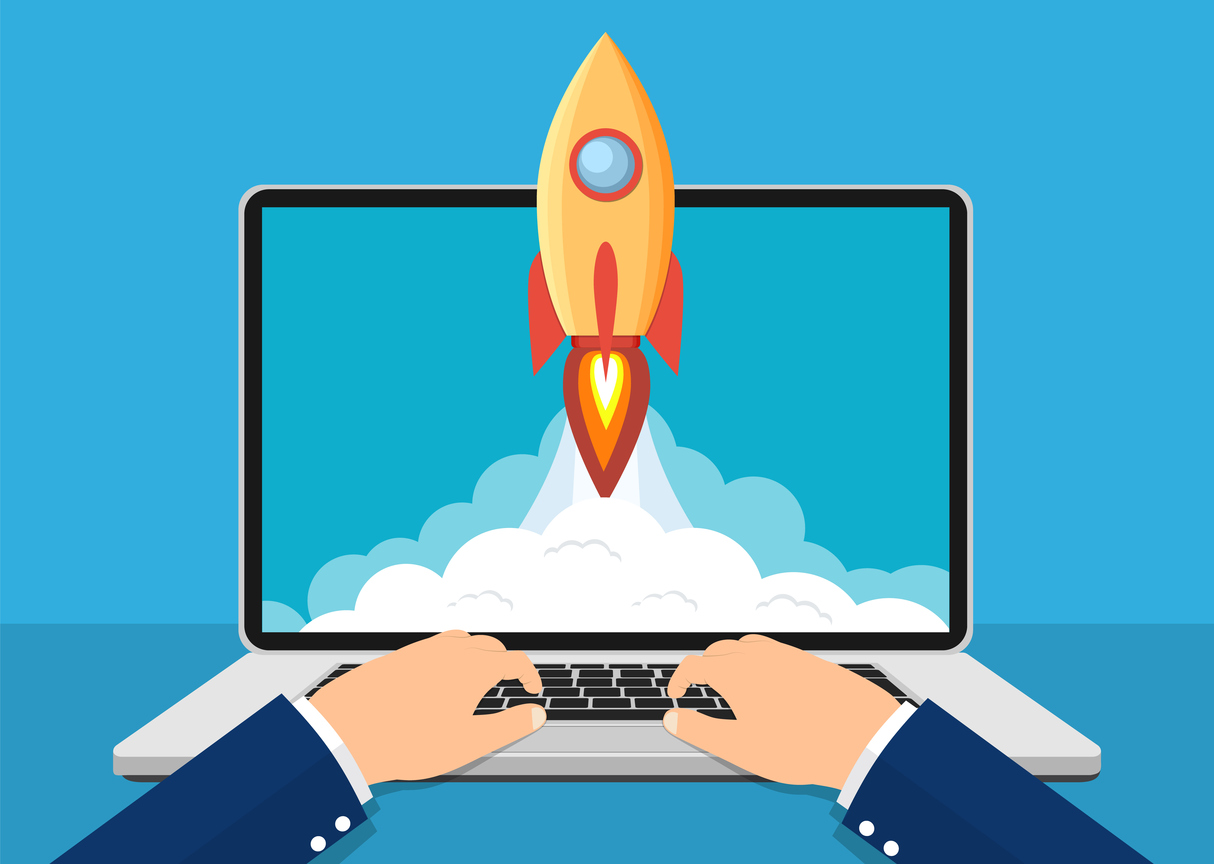 Overall user experience is one of the most important priorities you should be concerned with regarding your professional business web site. The best way to ensure customer satisfaction in this regard is by implementing impeccable speed optimization. Basically, the faster your web site loads across a variety of technological platforms including mobile devices, desktops, and tablets, the better the user experience will be while also increasing conversion rates and your return on investment.
Whether you just launched your web site or need to make improvements to it, here are a few useful tips on how you can boost your web site load time and retain the attention of your visitors!
Minimize or Totally Eliminate Redirects
The main purpose of redirect links is to enable your visitors to continue accessing information that appeared on pages that are now deleted or moved to a different URL. As the name suggests, these links automatically redirect users to the new web pages that contain the information they needed.
However, having too many redirects on your web site can also slow down its loading speed because each one requires its own HTTP request from the server. For this reason, it's best to either reduce the number of redirects existing on your web site as much as possible or completely eliminate them altogether. Doing so will help decrease your web site load time and minimize the chances of visitors prematurely leaving your site.
Improve Server Response Time
Every time users enter a specific URL into the address bar of their web browsers, the domain name system (DNS) translates it into an IP address in order to take them to the web site they're looking for. The DNS is a server that consists of a multitude of IP addresses and a DNS lookup has to do with locating that web site online. If a DNS server lookup is too slow, then this can also increase your web site loading time substantially.
The length of this entire process (which users are completely oblivious to, by the way) depends on the quality and speed of your DNS server provider. Monthly reports showcasing the best DNS server providers are released so that web developers can get a good sense of where they stand. If your DNS server is too slow, then it may be time to switch to a more efficient provider.
Minify Resources Including HTML, CSS, and JavaScript
The process of minifcation involves analyzing the content on your web site and removing unnecessary, outdated, or duplicate data that's just taking up valuable real estate on your web site. Google offers a few different resources to help you minify HTML, CSS, and JavaScript resources that should increase the loading speed of your web site.
Numero Uno Web Solutions is one of the primary SEO, SMO, and SEM companies in North America. With a substantial client base that spans a wide range of industries, we've helped numerous companies build up and improve their online presences through effective web site reform and development. Contact us today to find out how we can boost the page speed on your web site!