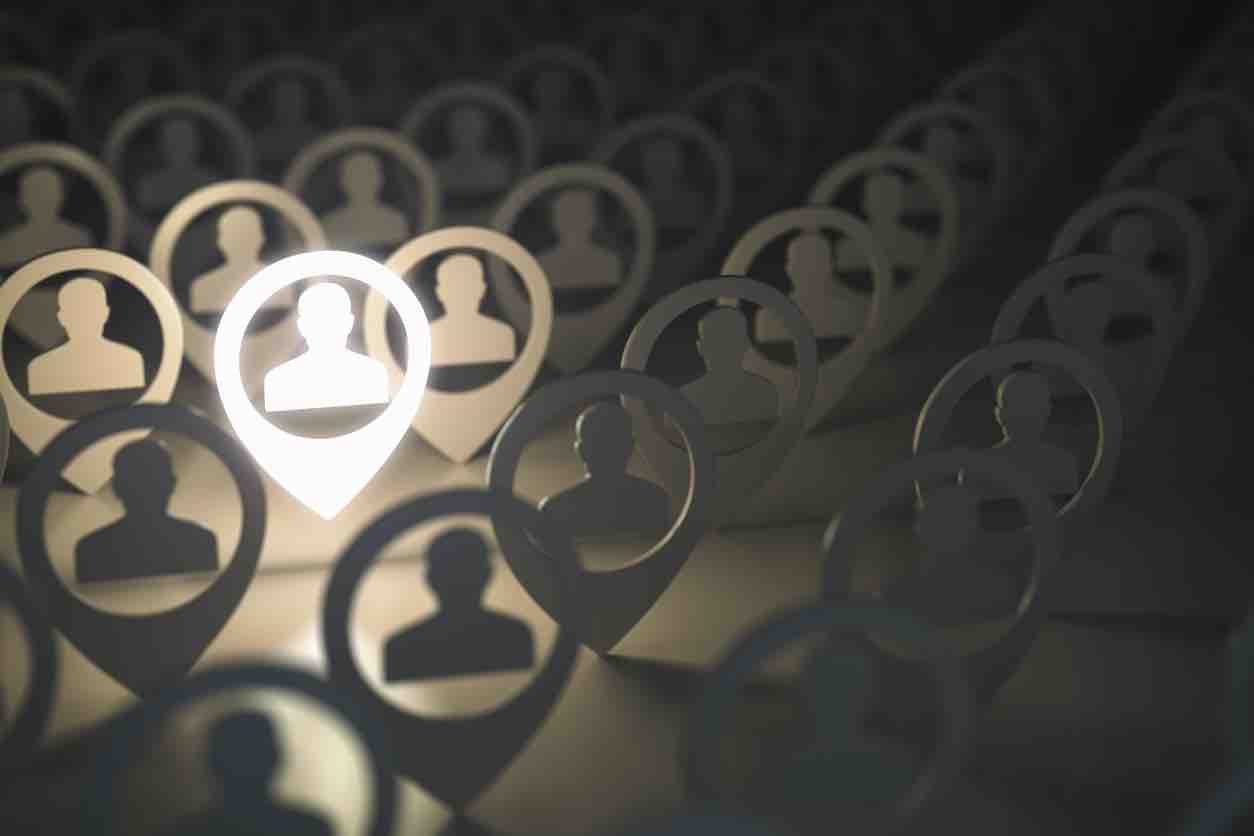 Customer acquisition, retention, and marketing are the three biggest challenges faced by local service area businesses. Identifying your target audience and implementing effective outreach methods are crucial to expanding your business and improving local SEO. To help you accomplish these goals, you need to invest time, money, and resources into a comprehensive SEO package that'll maximize your online marketing strategies. Service area businesses in particular need to be active on social media, interact directly with customers online, and manage complete professional Google My Business listings. Certain factors influence your SEO rankings, so it's in your best interest to learn what they are and how to manage them.
Cover All Your Bases
Effective local SEO practices involve covering all of your bases and making sure that your services extend not only to your physical location, but also to surrounding areas as much as possible. Of course, the types of services you offer influence the extent of your outreach. If you run an e-commerce business that sells clothing, for instance, your customer outreach potential is boundless, as long as you can provide shipping to multiple countries. If you run a local gardening and landscaping business, on the other hand, then your potential for physical expansion is a little bit more limited.
But that doesn't mean you can't still grow your customer-base and reach new demographics. Market your services to people who need them. In the case of the gardening and landscaping example this could be elderly folks, people who don't like to garden, people who don't have time to garden, etc. In a previous post, we talked about all of the changes Google has made to their Google My Business platform and how small business owners can use them to maximize their online outreach.
What Are the Key Factors Affecting Ranking in Specific Locations?
The main objective of having a strong local SEO strategy in place is to boost your local rankings in your chosen areas. Google My Business now gives you the option of choosing specific service area locations where you want your listing to rank.
Ideally, your want your content to appear in one of the top 3 spots on the main search engine results page when people search for keywords and phrases that pertain to your business. At the very least, you need to rank somewhere on the first page to gain visibility. Statistically, most searchers won't venture past the first page, so this is extremely important.
With that in mind, here are a few key factors that directly impact how well your content ranks on Google.
Google My Business Listing
Guarantee that your Google My Business listing is completely up-to-date and in compliance with Google's regulations. Keep in mind that Google regularly updates their Google My Business features and you should check back often to make necessary changes. Failing to manage your Google My Business account could make you fall behind with your rankings, so if you're unable to do it yourself, make sure to hire an SEO professional to do it for you.
Your listing should include relevant locations, hours of operation, contact information, a link to your web site, directions, peak hours, and customer reviews. If you don't have customer reviews yet, then be sure to ask for them every time you render a well-received service or have a positive customer interaction.
Google My Business Category
To stay completely up-to-date, Google is constantly revising and updating its list of categories. Sometimes, that means that your current category listing might get lost or removed in the shuffle. Keep a close eye on category updates to make sure that your business is affiliated with the correct or most accurate category at all times because this can impact your local rankings depending on what people are searching for. Category names are constantly being changed, sometimes at the drop of a hat.
Reviews and Ratings
First and foremost, your business needs reviews and ratings. Whether the reviews and ratings are negative is irrelevant for the most part. What matters the most is how you respond to, handle, and rectify negative online feedback from customers. A general rule of thumb is that you should make an effort to respond to all reviews, no matter how bad they are, diplomatically. Thank customers for positive feedback and reassure dissatisfied customers that you're dedicated to improving their experiences in any way you can if they choose to give you another chance.
If you're a relatively new business and lack reviews and ratings, then encourage your customers give their feedback online. Google uses reviews and ratings to make recommendations based on local searches.
Citations and Consistency
Citations include backlinks, mentions on other web sites, recommendations from respected bloggers, and listing your business in local online directories. When people search for certain products and services, Google crawls the entire Internet in a matter of seconds looking for specific keywords that pertain to the search. The more often links to your web site appear on other sites, online directories, and blog posts, the more visibility you'll receive. Not only will people visiting those other sites have access to your web site, but Google is also more likely to give you a higher ranking in search results. That's why it's important to make sure that your company information (name, contact, category, etc.) are consistent across all platforms on which it appears.
Optimized Keywords and Content
Most importantly, using the right keywords and creating high-quality content that delivers exactly what your existing and prospective customers are looking for is the best way to get their attention. Avoid implanting too many keywords to get more views. Instead, it's better to use relevant keywords and phrases to organically elevate your content and gain the trust and respect of your customers.
Need help optimizing your local rankings for your small service area business? Numero Uno Web Solutions can help! Our local SEO experts can help you map out and implement an effective online marketing strategy that works for your business and we'll manage your Google My Business account for you! Contact us today to learn more about our services!