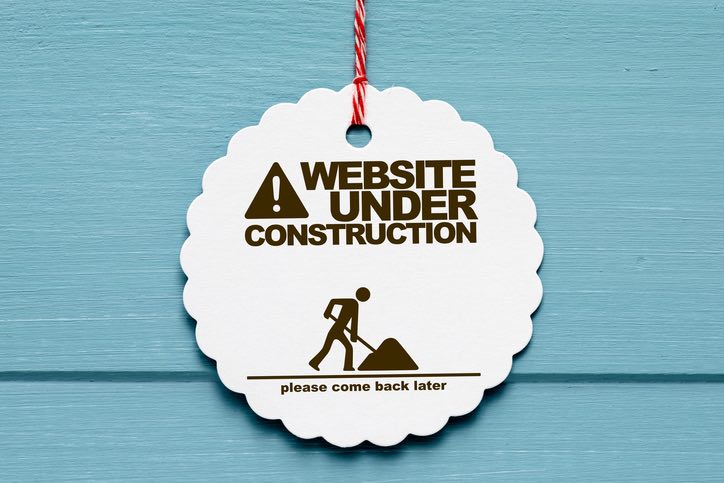 For novice business owners and those who are SEO-illiterate, it can be challenging to navigate WordPress and figure out the best SEO practices that'll help optimize your online content. It's hard enough dealing with all of the nuances of starting a new business let alone teaching yourself how to effectively market yourself online. Once you get the hang of it, though, the results could be very rewarding for your business.
WordPress is an excellent platform to create an online presence for your business, as long as you use it correctly and take advantages of all of the SEO-related features it has to offer. If your primary goal is to either create or improve your brand's online image but aren't sure where to begin, then here's some vital information to help get you started.
Choose an SEO-Friendly and Responsive WordPress Theme
Choosing an SEO-friendly theme for your local WordPress web site is one of the most important decisions you can possibly make to help optimize your site and keep it optimized. It would serve your business well to take the following factors into consideration regarding your WordPress web site:
It must be compatible with all devices (smartphones, desktop computers, and tablets)
It must have a fast loading time (less than four seconds is ideal)
It must be developer-friendly and easy to navigate for end users
All images, videos, and other media content must be optimized
If you're in the beginning phase of designing your site, then you can easily implement these suggestions throughout as you add content. However, if your web site has been established and live for a long time, then it's advisable that you review every aspect of it and conduct a content audit to make sure everything is up to date and working properly.
Implement WordPress Updates and Security
Statistically, WordPress is one of the largest and most widely used online content publishing forums in existence, and it has control of about 24% of all web sites globally. While this is an impressive accomplishment, it also means that many web sites that are run by WordPress are more vulnerable to hackers due to its universal and easily accessible coding. That's why the administrators and web developers are always coming out with new site updates to keep hackers on their toes and stay one step ahead of them at all times. Make sure you pay attention to these updates and apply them as soon as they're released. This will help to substantially improve your web site's security.
Explore Local SEO Plugins for WordPress
As a general rule of thumb, you'll only get out of your WordPress SEO web site whatever you put into it. That means that if you don't provide enough information about your company, then Google will have a much harder time locating your comphttps://www.numerounoweb.com/seo/avoid-7-common-seo-mistakes-wordpress-business-web-site/9771/any online whenever people are searching for services or products similar to what you offer. The more information you provide, the higher the chances are of your web site receiving favourable rankings on local search engine results pages.
Luckily, WordPress provides a directory of helpful online plugins that can elevate your web site rankings under the "WordPress Local SEO" setting. Here, you should include information such as the name of your business, a brief description of your business, your address, phone number, professional e-mail, hours of operation, and any other pertinent details.
If you're not completely confident in your SEO abilities and need help optimizing your local WordPress web site to drum up more palpable leads, then the SEO experts at Numero Uno Web Solutions are at your service. We offer professional search engine optimization solutions to business across all fields in Toronto, Richmond Hill, and Vaughan. Additionally, we also have clients in the United States, primarily in Massachusetts, Florida, and Texas. For more information on our SEO services and how we can help you improve your SEO rankings, please call us at 1-855-SEO-XPRT.